AVON, CONNECTICUT, May 16, 2017 –  Ironwood Capital is pleased to announce that Alex Levental, managing director, will serve as a panelist at the NixonPeabody private equity roundtable  discussion,  "Private Equity Investing Outlook: What is Next for the Consumer Products & Services Industry."  The panel will focus on the latest trends in middle-market transactions related to consumer products and services.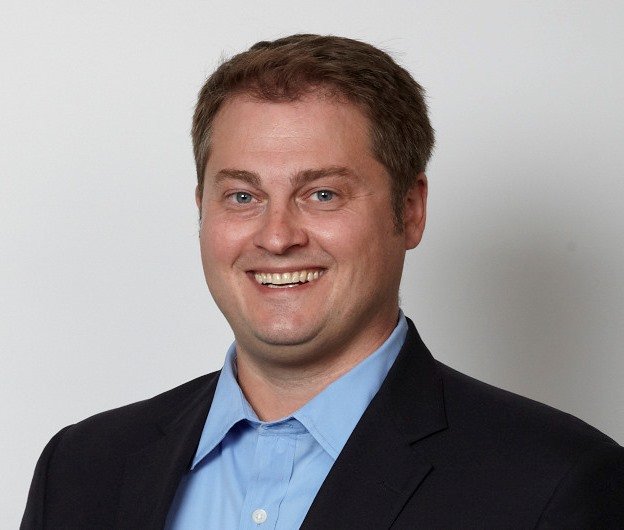 Alex Levental, Managing Director, Ironwood Capital
The event takes place May 24, 7:30 a.m. at the Nixon Peabody office in Boston and is intended for corporate executives, private equity and venture capital investors, investment bankers and professional advisors focused on consumer products and services in middle-market transactions.  Register online  here.