AVON, CONNECTICUT, December 6, 2018 – Ironwood Capital is pleased to announce that portfolio company Consulting Solutions International ("CSI"), a leading IT staffing and consulting business, has acquired JDC Group, an Atlanta-based IT staffing firm that provides services similar to CSI with a focus on supporting SAP software.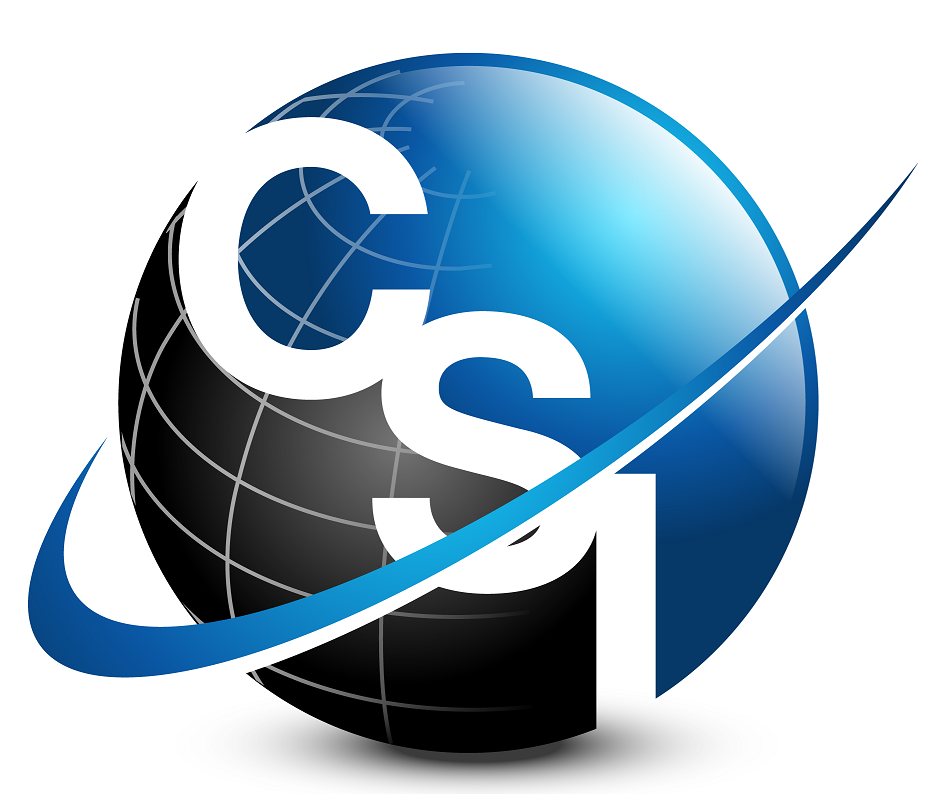 Ironwood Capital Managing Director Alex Levental stated, "Since our original investment in CSI in June 2018, the company has continued to execute to plan and acquire complementary firms, expanding its capabilities and geography as one of the largest IT staffing solutions service providers in the United States. These acquisitions create cross-selling opportunities and fuel CSI's bottom-line growth while extending the company's geographic reach and breadth of technical skills."
Noted Paul Witinski, director at Ironwood Capital, "JDC Group was founded in 2005 and has historically focused on Atlanta, Georgia but in 2017 opened a satellite office in Nashville, Tennessee.  The acquisition of JDC brings high-caliber SAP credentials to the CSI platform and adds another strong management team to CSI's roster, as well as 30 non-overlapping clients."
About Ironwood Capital
Ironwood Capital is a Connecticut-based private equity firm that provides non-control growth capital to middle market companies, investing more than $750 million in over 130 companies over the past 17 years.  Ironwood invests in the form of subordinated debt and preferred stock in amounts ranging from $8 million to $20 million to support business owners and financial sponsors in growth financings, full and partial recapitalizations, generational transitions and buyouts.  For more information, please visit www.ironwoodcap.com.
About Consulting Solutions International                                 
Consulting Solutions,  a leading IT staffing and consulting business, is primarily focused on providing permanent and contract IT resources to augment a client's existing staff while implementing or upgrading complex systems.  Consulting Solutions has been providing experienced IT resources that enable their clients to complete their complex projects on time and on budget for over eighteen years.  CSI is headquartered in Tallahassee, Florida.  For further information, please visit:  www.csifl.com.
Contact:                                                                                                                                    
Carolyn C. Galiette
President and Chief Investment Officer
(860) 409-2105
galiette@ironwoodcap.com
Kathy Butler
Director of Marketing and Communications
(860) 409-2117
butler@ironwoodcap.com