AVON, CONNECTICUT, January 11, 2021 – Ironwood Capital is pleased to announce a subordinated debt and equity investment in Deal Partners, a leading consumer products re-marketer. Deal Partners partners with top tier OEM (original equipment manufacturer) brands to re-market their returned, refurbished or end of life cycle products through diverse eCommerce channels. These services aid OEM partners by optimizing recovery and reducing electronic waste. The company has achieved strong growth in recent years as it broadened its capabilities and network of OEM partners.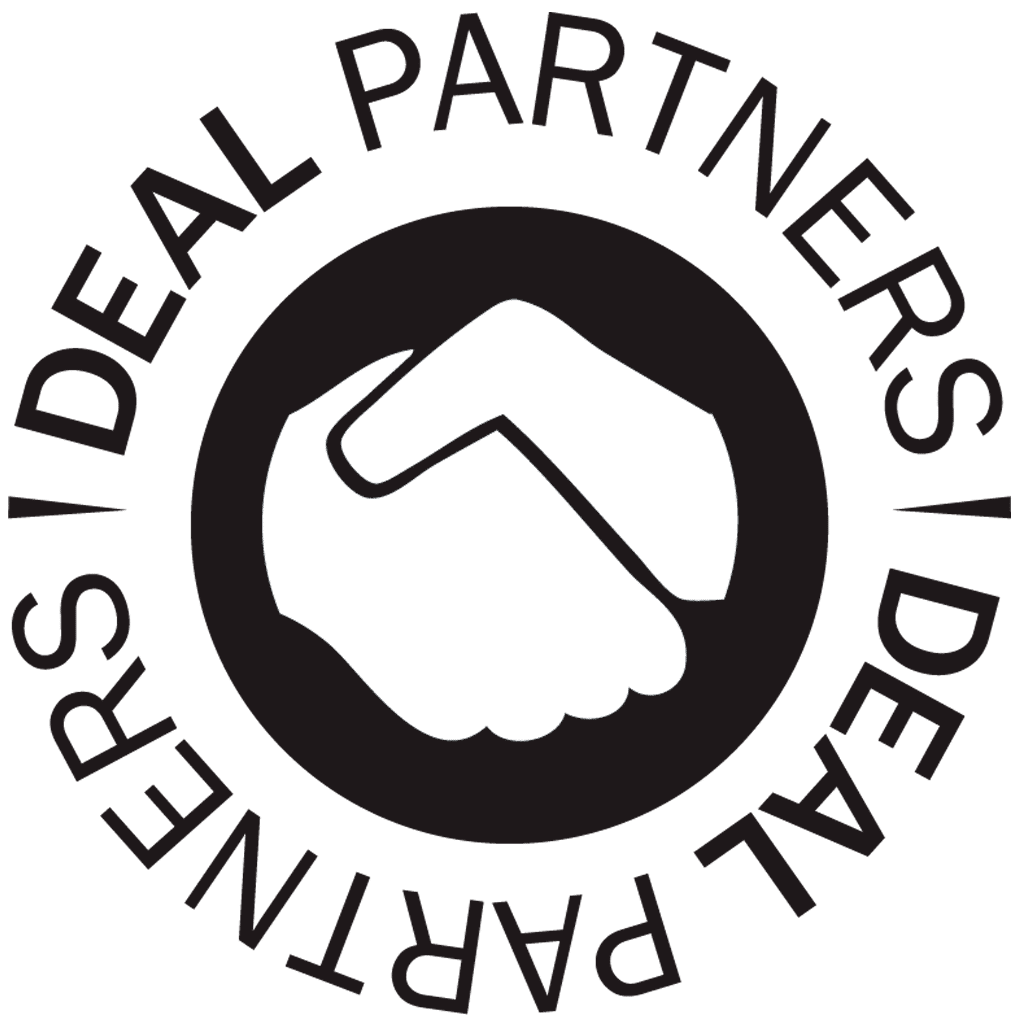 "We are incredibly impressed by the business the Deal Partners management team has built. We are excited to partner with the founders, who retain significant ownership post-closing, as the company leverages its eCommerce expertise to pursue further growth," stated Ironwood Capital Managing Director Alex Levental. "The industry has tremendous tailwinds and we believe we have the right team and partnership in place to make a great company even better."

"This is an exciting time for our entire team, across the company footprint in Buffalo, Dallas and Miami – the sky really is the limit," said Kevin Hamann, CEO of Deal Partners.
About Ironwood Capital
Ironwood Capital is a Connecticut-based private equity firm that provides non-control growth capital to middle market companies. Its debt-oriented, national platform has invested more than $850 million in over 90 companies since 2001. Ironwood currently invests in the form of subordinated debt and minority equity in amounts ranging from $8 million to $25 million to support business owners and financial sponsors in growth financings, full and partial recapitalizations, generational transitions and buyouts. For more information, please visit www.ironwoodcap.com.
About Deal Partners, LLC
Deal Partners, headquartered in Miami, Florida, is a fast-growing re-marketing company working with top tier brands to maximize their recovery rate on distressed, refurbished, or closeout merchandise by leveraging omni-channel, fully integrated strategies. For more information, please visit www.dealpartners.com
Contacts:
Carolyn C. Galiette
President and
Chief Investment Officer
(860) 409-2105
galiette@ironwoodcap.com
Kathy Butler
Marketing and
Communications Director
(860) 409-2117
butler@ironwoodcap.com