AVON, CONNECTICUT, May 12, 2021 – Ironwood Capital is pleased to announce a subordinated debt and equity investment in Southern Design Landscaping and Concrete ("Southern Design"). Headquartered in Cumming, Georgia, Southern Design provides professional landscaping and concrete finishing services to homebuilders and developers throughout the Atlanta, Georgia market.
Southern Design is an ideal fit for Ironwood Capital's portfolio, as the firm has increased its pace of investment in facilities services companies. The company provides a unique value proposition by offering both landscaping and concrete services, which is efficient for customers who are focused on cutting underutilized resources and relying on outsourcing.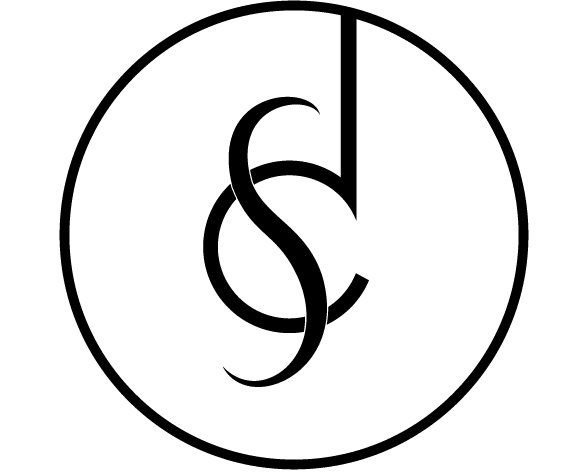 "Southern Design has cultivated long-term relationships with Tier-1 homebuilders and developers, including seven of the 25 largest builders in the nation and nine of the top 20 in the Atlanta metro area," noted Alex Levental, partner at Ironwood Capital. "With strong tailwinds in the single-family housing market, Southern Design is well positioned for continued growth and ready to capitalize on further cross-selling opportunities. Ironwood looks forward to working with the management team to achieve these goals."
About Ironwood Capital
Ironwood Capital is a Connecticut-based private equity firm that provides non-control growth capital to middle market companies. Its debt-oriented, national platform has invested more than $900 million in over 95 companies since 2001. Ironwood currently invests in the form of subordinated debt and minority equity in amounts ranging from $8 million to $25 million to support business owners and financial sponsors in growth financings, full and partial recapitalizations, generational transitions and buyouts. With over 30 years of middle market experience, we seek to simplify a process that is often unnecessarily wrought with complexity and contention. For more information, please visit https://ironwoodcap.com.
About Southern Design
Southern Design provides concrete and landscaping services to a list of top homebuilders across the Atlanta metro area. It has cultivated a reputation for superior quality and service combined with a diverse suite of packages. Southern Design's ability to offer both landscaping and concrete is a benefit to customers. Notably, the company provides both landscaping and concrete services to over 50% of its customers and provides landscaping services on 50% of all concrete jobs. For more information, please visit https://southerndesignnursery.com
Contacts
Carolyn C. Galiette
Partner, President
Chief Investment Officer
(860) 409-2105
galiette@ironwoodcap.com
Kathy Butler
Director of Marketing
And Communications
(860) 409-2117
butler@ironwoodcap.com