I like working with family offices and view them as value added collaborators with distinctive investment goals, not as competing capital providers. In fact, in the past few years my firm, Ironwood Capital, has done several successful co-investment deals with family offices. We are encouraged by our positive experience and believe the growing linkage between family offices and private equity is good for the investment universe. When you are working with people who have a longer-term investment horizon – decades versus the normal four to five years for a private equity partner – there may be challenges to be addressed when structuring the deal, but the benefits are more than worth it.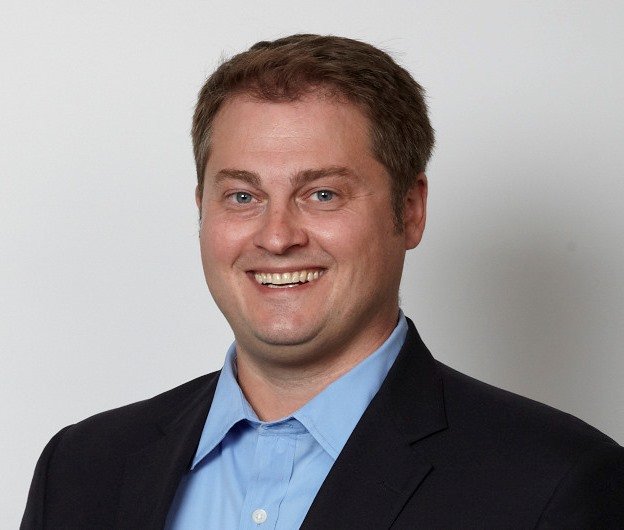 I was part of a panel discussion on family office investing several months ago. Our group, which included family office representatives and private equity professionals, agreed that a family office brings certain advantages to the deal table, including:
Flexible capital and longer time horizon
Deep industry expertise, including as operating partners, and deep pockets due to multi-generational wealth
Solid reputation and extensive contacts based on decades of investment experience
Deal opportunities they may be privy to, due to all of the above
One of the exciting areas where private equity and family offices are crossing over and meeting in the middle is in impact investing, defined by Wikipedia as investments "made into companies, organizations, and funds with the intention to generate a measurable, beneficial social or environmental impact alongside a financial return."
In 2019, a Forbes columnist noted, "At present, just over 50% of the relevant family offices allocate less than 10% of their portfolios to sustainable investment. A third (33%) dedicate between 10%-49% or more, while the average across those surveyed is 19%. However, respondents predict that a third of their average portfolios will be comprised of sustainable investments and one-quarter impact investments within the next five years."
This is good news for my firm, for multiple reasons. Because Ironwood Capital has a long, strong record of impact investing, we are being approached more often by family office representatives to share deal opportunities and by investors interested in doing well and doing good. Impact investing can meet both goals. In addition, we like working with family offices because they, like us, are very relationship driven. They care who the person is sitting around the table at a board dinner, not just who gave them the most aggressive financial terms. We want to build long-term working relationships and so do they.
Since 2001, Ironwood has invested over $440 million in impact investments, representing 56% of total capital invested. Our firm was among the first to emphasize impact investing and has been consistently articulating this approach for twenty years. All investments are underwritten and priced consistent with all other Ironwood investments. The firm consistently seeks to invest half of total capital in businesses that are:
Owned or managed by women or minorities.
Located in low- and moderate-income communities, and
That pursue environmentally responsible outcomes.
In recent discussions with some very large European investment firms, we were told it's difficult to find a successful private equity firm with a long-term impact investment track record. We are a bit of a unicorn because we have been incorporating elements of ESG (environmental, social and governance) philosophy into Ironwood Capital's investment management process for nearly 20 years.
We're proud of our unique history and looking forward to doing more business with family offices on both the deal side and the fund investment side.
Every deal begins with a conversation. Give us a call and let's talk.

Alex is a managing director at Ironwood Capital. His primary responsibilities include deal origination, structuring and execution, industry research and portfolio management.