Ironwood Capital President and Chief Investment Officer Carolyn Galiette has been named to the 2020 list of Mergers & Acquisitions' Most Influential Women in Mid-Market M&A. Ironwood Capital is a Connecticut-based private equity firm that provides non-control growth capital to middle market companies.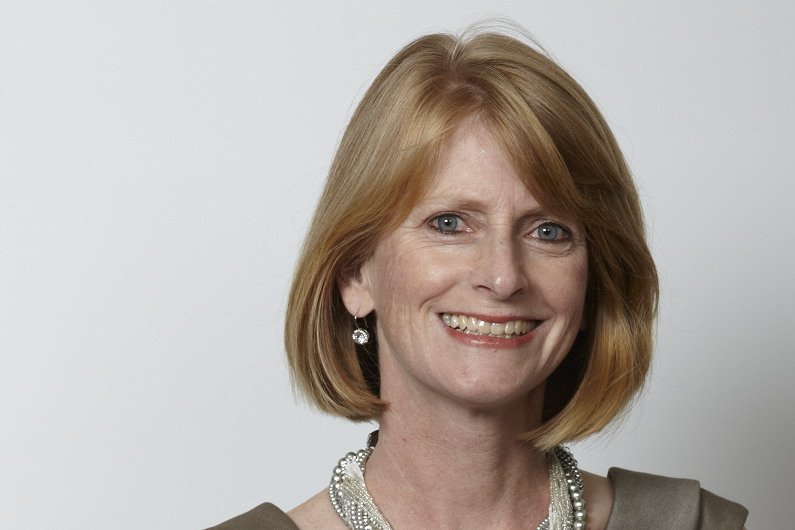 Carolyn chairs Ironwood Capital's various investment committees and manages day to day execution of the firm's investment strategy, process and stakeholder reporting and engagement, and is integral to Ironwood's fundraising efforts.
With her founding partner, Marc Reich, Carolyn purchased the investment banking subsidiary of Aetna Life & Casualty in 1991 and established Ironwood Capital.  Since 2001, the firm has raised and managed a series of four mezzanine funds, totaling nearly $1 billion, pursuing, in each fund, the same strategy in the same segment of the market while incrementally increasing fund sizes and broadening our investor base.  This has been done with a stable base of five partners who average over 20 years of working together, supported by a staff of 12 with average tenure of nine years.  Ironwood's most recent fund closed in 2018, receiving commitments of over $400 million from U.S.-based insurance companies, pension funds and banks.
Carolyn had an active year in 2019, serving not only as Ironwood's president and chief investment officer but as a member of the Board of Governors of the Small Business Investor Alliance (SBIA), the premier organization of lower middle market private equity funds and investors.  Carolyn is past chair of the Executive Committee.  Her long involvement with SBIA has given her experience on the public side, working with both career and elected officials in government on issues of interest to private business. 
Ironwood Capital has a history of embracing Environmental, Social and Governance (ESG) investment principles. Since 2001, the firm has sought to invest half its capital in businesses owned or managed by women and minorities, businesses located in low- and moderate-income communities and businesses that pursue environmentally responsible outcomes. In addition, the firm requires each of its portfolio companies to be governed by a strong board of managers that meets quarterly and includes Ironwood representation as either a member or observer.
Carolyn's leadership has been a critical factor in the firm's consistent innovation and growth. Her concurrent involvement in SBIA and service on various boards and committees coupled with the firm's implementation of national marketing initiatives and its ESG investment philosophy, have helped establish Ironwood Capital as a presence in the middle market investment community as well.
About Ironwood Capital
Ironwood Capital is a Connecticut-based private equity firm that provides non-control growth capital to middle market companies. Over the past 18 years, we have invested approximately $750 million in over 130 companies. We take a straightforward approach in providing profitable, well-managed companies with growth and transition capital coupled with strategic, operational and financial guidance. Ironwood invests in the form of subordinated debt and preferred stock in amounts ranging from $5 million to $20 million to support business owners and financial sponsors in growth financings, full and partial recapitalizations, generational transitions and buyouts. With over 30 years of middle market experience, we seek to simplify a process that is often unnecessarily wrought with complexity and contention. For more information please visit: https://ironwoodcap.com