AVON, CONNECTICUT, November 7, 2019 – Ironwood Capital is pleased to announce an exit from its investment in BrandFX Body Company ("BrandFX"), which was sold to Time Manufacturing Holdings, LLC ("Time Manufacturing").
BrandFX is the largest manufacturer of composite fiberglass vehicle bodies in the nation, primarily serving the power and telephone industries, with headquarters in Fort Worth, Texas. Time Manufacturing, headquartered in Waco, Texas, is a global designer, manufacturer and distributor of vehicle-mounted aerial lifts primarily for the telecom and electric utility end markets.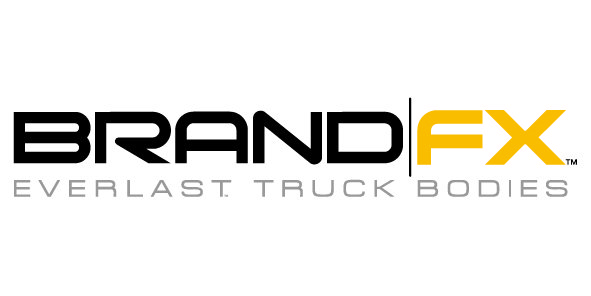 Noted Alex Levental, Ironwood Capital managing director, "BrandFX management built a strong business and attractive acquisition target, creating an industry innovator and leader. Time Manufacturing is a great fit with the BrandFX business. We look forward to watching the new company grow and wish them well."
About Ironwood Capital
Ironwood Capital is a Connecticut-based private equity firm that provides non-control growth capital to middle market companies, investing more than $750 million in over 130 companies over the past 18 years. Ironwood invests in the form of subordinated debt and preferred stock in amounts ranging from $5 million to $20 million to support business owners and financial sponsors in growth financings, full and partial recapitalizations, generational transitions and buyouts. For more information, please visit https://ironwoodcap.com.
About BrandFX Body Company
Founded in 1984, BrandFX, a portfolio company of Stonebridge Partners, has grown to become the world's largest producer of advanced composite service bodies, line bodies, inserts, toppers and covers for vehicles. The company has 286 employees and is headquartered in Fort Worth, Texas with additional facilities in Iowa, Minnesota, Indiana and Georgia. Because BrandFX believes in American-made quality, the company manufactures all truck bodies in the U.S. For more information, please visit: https://brandfxbody.com/.
About Time Manufacturing Holdings, LLC
Time Manufacturing is a leading global manufacturer of vehicle-mounted aerial lifts, digger derricks, bucket trucks and bridge inspection equipment. The company has 18 company-owned facilities across North America and Europe. Time Manufacturing's principal manufacturing facility is centrally located in Waco, Texas, with additional manufacturing in Farso, Denmark. For more information, please visit: https://timemfg.com.
Contact:
Carolyn C. Galiette
President and Chief Investment Officer
(860) 409-2105
galiette@ironwoodcap.com
Kathy Butler
Director of Marketing and Communications
(860) 409-2117
butler@ironwoodcap.com