AVON, CONNECTICUT, November 7, 2018 – Ironwood Capital is pleased to announce an exit from its investment in SAFE Security® ("SAFE"). Ironwood served as lead investor in a subordinated debt investment made in October 2016.
Founded in 1988 and headquartered in San Ramon, California, SAFE is one of the largest providers of security alarm systems in the United States. SAFE provides alarm monitoring and related services to over 100,000 customers in all 50 states, Puerto Rico and Canada.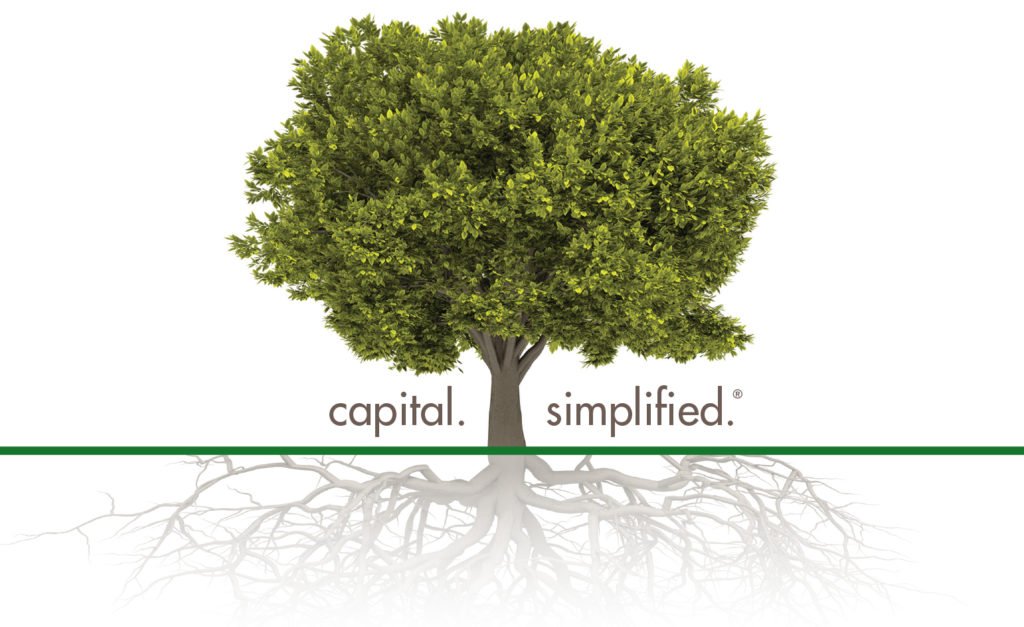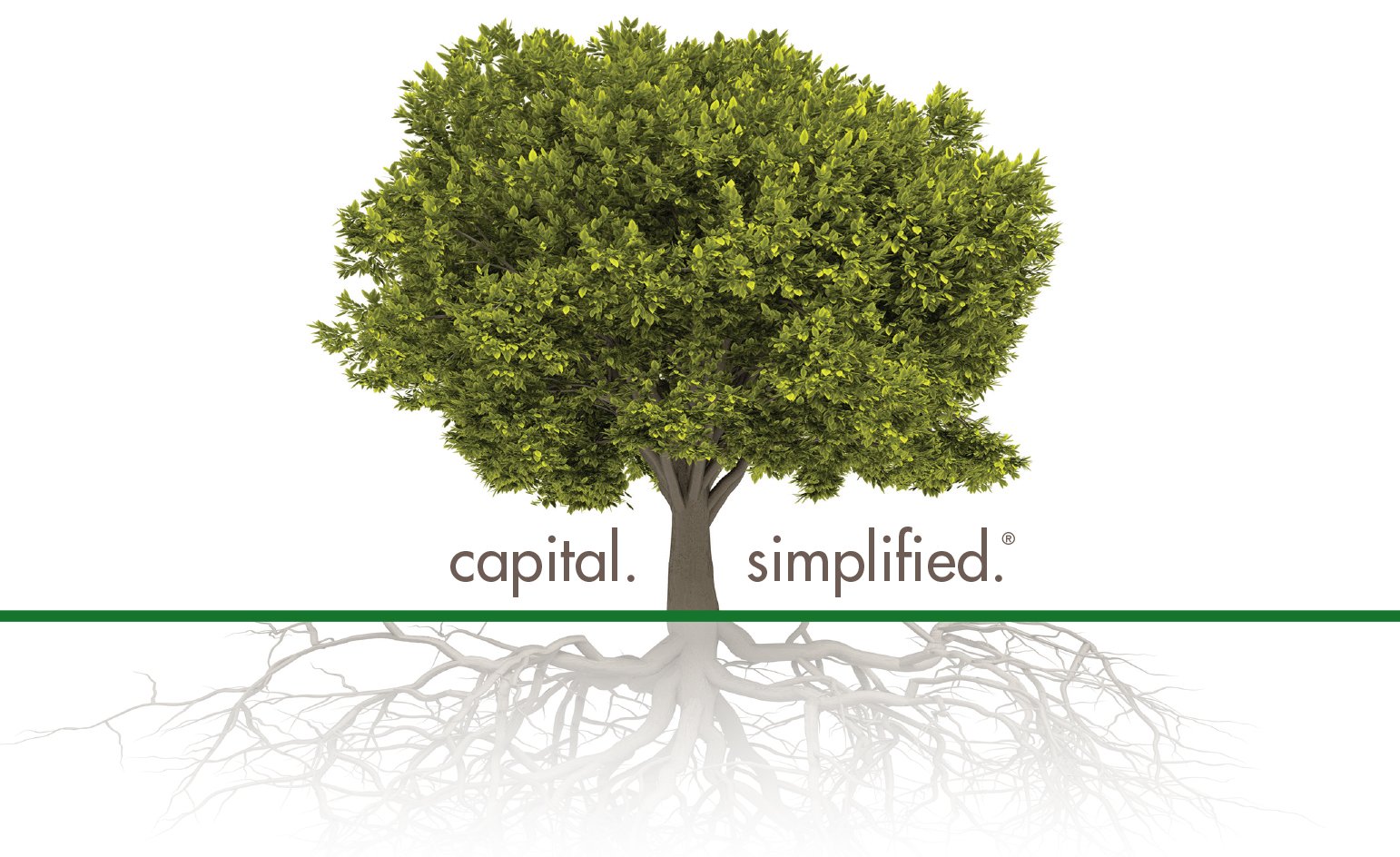 About Ironwood Capital
Ironwood Capital is a Connecticut-based private equity firm that provides non-control growth capital to middle market companies, investing more than $750 million in over 130 companies over the past 17 years. Ironwood invests in the form of subordinated debt and preferred stock in amounts ranging from $5 million to $20 million to support business owners and financial sponsors in growth financings, full and partial recapitalizations, generational transitions and buyouts. For more information, please visit www.ironwoodcap.com.
About SAFE Security®
Founded in 1988, SAFE Security® consistently ranks among the top 25 largest security alarm companies in the United States and is one of the few fully national alarm companies with operations in 50 states, Puerto Rico and Canada. SAFE's platform includes an experienced management team, wholly-owned central monitoring station, an active dealer program, authorized national service provider network and the resource infrastructure to provide business and account management services. SAFE is headquartered in San Ramon, California. For more information, visit the company's website at www.safesecurity.com.
Contacts
Carolyn C. Galiette
President and
Chief Investment Officer
(860) 409-2105
galiette@ironwoodcap.com
Kathy Butler
Marketing and
Communications Director
(860) 409-2117
butler@ironwoodcap.com