AVON, CONNECTICUT, June 5, 2018 – Ironwood Capital is pleased to announce a subordinated debt investment in BrandFX Body Company, the largest manufacturer of composite fiberglass truck bodies in the nation, primarily serving the power and telephone industries, with headquarters in Fort Worth, Texas.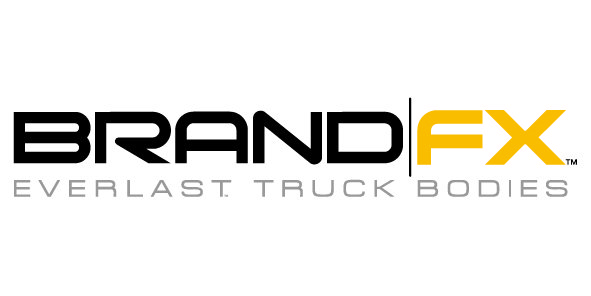 "BrandFX currently serves 200-plus U.S. and Canadian customers, including many blue chip names," stated Ironwood Capital President and Chief Investment Officer Carolyn Galiette. "Composite bodies exhibit a clearly superior value proposition to steel and aluminum competitors, especially for customers focused on total cost of ownership for their vehicles."
Noted Ironwood Managing Director Alex Levental, "There are compelling positives with an investment in BrandFX including strong market position, clear product value proposition, experienced management and growing product demand, as the truck body market is projected to continue growing at 4.0% annually, benefiting manufacturers like BrandFX. We are excited about participating in the continued growth of BrandFX."
About Ironwood Capital
Ironwood Capital is a Connecticut-based private equity firm that provides non-control growth capital to middle market companies, investing more than $750 million in over 130 companies over the past 17 years. Ironwood invests in the form of subordinated debt and preferred stock in amounts ranging from $5 million to $20 million to support business owners and financial sponsors in growth financings, full and partial recapitalizations, generational transitions and buyouts. For more information, please visit www.ironwoodcap.com.
About BrandFX
Founded in 1984, BrandFX Body Company has grown to become the world's largest producer of advanced composite service bodies, line bodies, inserts, toppers and covers. The company has 286 employees and is headquartered in Fort Worth, Texas with additional facilities in Iowa, Minnesota, Indiana and Georgia. Because BrandFX believes in American-made quality, the company manufactures all truck bodies in the U.S. For more information, please visit: http://brandfxbody.com.
Contacts
Carolyn C. Galiette
President and
Chief Investment Officer
(860) 409-2105
galiette@ironwoodcap.com
Kathy Butler
Director of Marketing
and Communications
(860) 409-2117
butler@ironwoodcap.com