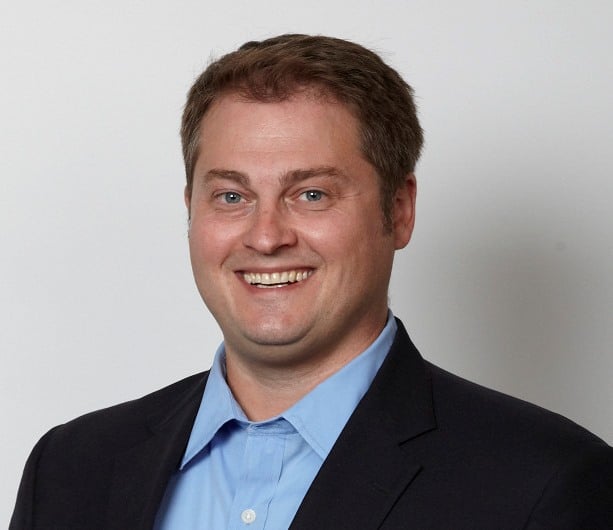 Ironwood's experience investing in the Facility Services sector goes back over 20 years to our first fund, with an investment in New England Linen Company that rents and sells textile and linen products to Northeastern foodservice companies. Since then, our pace of investment in the sector has increased,with portfolio companies in Janitorial & Environmental Services, HVACR (Heating Ventilation Air Conditioning and Refrigeration) Security Systems & Asset Protection, Plumbing & Electrical, and most recently, Landscaping. If you haven't been following the Facility Services sector lately, block off a few minutes and let's discuss why we think it's an exciting segment of the economy.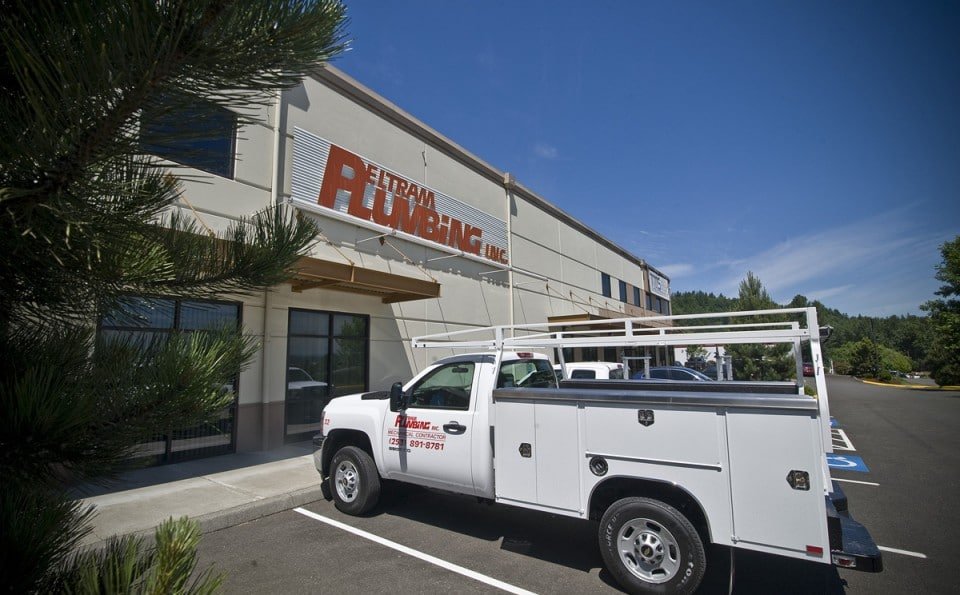 Facility Services (FS) is a $1.2 trillion industry and has long been a cornerstone B2B sector within our global economy. However, just as any healthy sector does, FS has notably changed over the past few decades. The most significant of these changes has been the transition from FS as an in-sourced cost center to a strategic outsourced business practice. As someone fascinated by the ins and outs of FS, you might be wondering what has caused such vast change. Well, cost control, an emphasis on core operations, and an increasing quality of third-party services have been the primary drivers. FS has even caught the eye of private equity firms, who have noticed the potential for consolidation and growth within the industry. Yes, even as the sector continues to grow, it remains highly fragmented. And while consolidation has already begun, the next decade provides significant runway for investment in locally run, niche businesses.
But, before we dive deeper into the world of Facility Services, we should probably know what it is. FS is primarily divided up into soft services and hard services. When you think about soft services, think Exterior Building Services, Guard and Parking Management, Janitorial Services, Landscaping, Laundry/Linen Services, and Environmental Services. In general, they make a facility more functional and aesthetically pleasing; these tasks are more labor intensive but require less technical skills in comparison with hard services.

Now, on to hard services. Hard services are associated with the physical systems and infrastructure of a facility. They require skilled labor and are more regulated. Think about things like Elevator & Mechanical Systems, HVACR, Fire & Life Safety, Security Systems & Asset Protection, Plumbing and Electrical, and Signage & Lighting. Not exactly tasks for the summer intern.

Facility Services, simple enough? Good. Now let's explore the keys to capitalizing on this growth industry. First and foremost, it's critical to understand why outsourcing FS has emerged as the preferential model. First of all, businesses are hyper focused on efficiency. This means cutting underutilized resources and relying on outsourcing. In addition, heightened regulations and regulatory compliance requirements have incentivized companies to outsource FS to specialized services. Lastly, third party companies have dramatically improved their use of technology and their customer service. Improvements in technology allow for more efficient solutions, and better customer service has allowed for better customer relations and experience.

Another interesting trend in the industry is the hybrid delivery model. There has long been a battle between self-perform (work done by provider's own employees) and asset light (work outsourced to a network of third-party providers) models in the FS space.
However, a stalemate has arisen as the two models have merged to create a hybrid model that is revolutionizing facility services. There are two main factors that have led to this merge. Customers desire "white glove" service (advantage: self-perform) and geographic reach (advantage: asset light). The Self-Perform model builds better relationships with their local/regional customers as they have their "boots on the ground," but they often lag behind the Asset-Light model in terms of ROI (return on investment) and efficiency. There are advantages to both, even though neither can satisfy every customer need.
The other driver of this hybrid delivery model is the fact that private equity firms want it all – local, regional, and national capabilities all together. Money talks, and as capital inflows increase within the sector, we will see the acceleration of this hybrid model.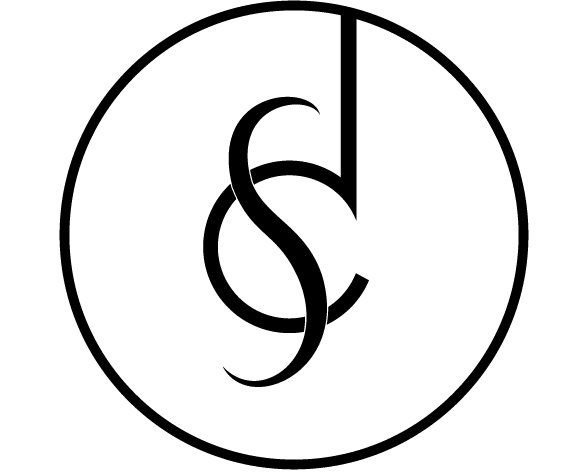 The last trend we'll discuss is market strategies in Facility Services, especially related to the evolution of sales channels in the industry. Aftermarket installation, retrofit, and modernization have all become important aspects in establishing local and regional customers. These clients expect hands-on service and want to build a relationship with the contractors they rely on. Things like occupancy changes, code changes, and even economic growth can lead to additional work for FS providers. In addition, providers can use planned maintenance programs to bring additional value to consumers, while also creating supplemental revenue. In terms of market strategy, providers are creating social media presences and using marketing campaigns to increase business. This doesn't really surprise us, does it? Adapt or Die.

As we wrap up, there is one final conversation we should have. And since I could talk all day about this fascinating stuff, I figured I'd save everyone some time and end with some bullet points.
Below are the fundamental attributes of a company with room for growth in the FS space. I'm handing you the keys to the castle:
Provide high-touch, attentive customer service (a premium in the FS space)
Offer service and billing transparency (up front, no surprise upcharges or fees)
Focus on Outcomes not Price (industry leaders shifting focus to efficient outcomes, willing to pay more for better service)
Use Data and Technology (actionable insights from data reduce costs, tech allows for better customer service and outcomes)
Customers prefer Subscription Models (turn variable monthly expenses into longer budgeted agreement with predictability)
During Ironwood's 20+ years of junior capital investing, we have capitalized 17 facility services companies. We are long-term partners with deep experience who work with our portfolio companies to achieve successful outcomes. We're excited about the opportunities we see in this market and look forward to expanding our platform of facility services companies.

Learn more about Ironwood Capital's investments in facility services companies.

Alex is a managing director at Ironwood Capital. His primary responsibilities include deal origination, structuring and execution, industry research and portfolio management.