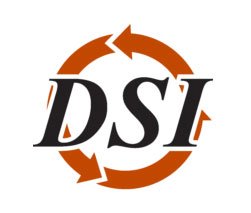 Directional Services, Inc.
Hope Mills, NC
DSI provides specialized utility-scale solar construction and infrastructure support services to some of the nation's leading energy developers, private industry, and public utilities & energy companies. The company provides construction, operations, and maintenance services to bring electric power and renewable energy sources to hundreds of millions in North America. In business since 2005, the company is headquartered in Hope Mills, North Carolina with operations that extend throughout the United States.
For more information visit directionalservices.net.