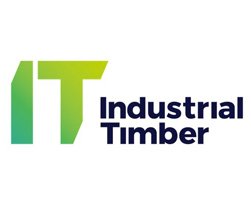 Industrial Timber, Inc.
Industrial Timber, Inc. is the nation's largest designer and manufacturer of outsourced, ready-to-assemble just-in-time wooden frames to the upholstered furniture industry. The company works with top furniture manufacturers to supply the best designed, most efficient frames available, helping them improve quality while making a positive impact on their bottom line. Industrial Timber was founded in 1999 and is based in Hiddenite, North Carolina with manufacturing facilities throughout the Southeast United States.
For more information visit www.thesmartplay.com/.