On July 17, Ironwood Capital and SunTrust co-hosted a Capital Strategies program in Orlando, Florida.  The program addressed the many private capital options available to middle market business owners.
Panelists were Paul Witinski, director at Ironwood Capital; Robert Harding, partner at Gray, Robinson; Michael Poole, shareholder at PCE; Roger Wilson, director at SunTrust Bank; and James Darnell, partner at KLH Capital.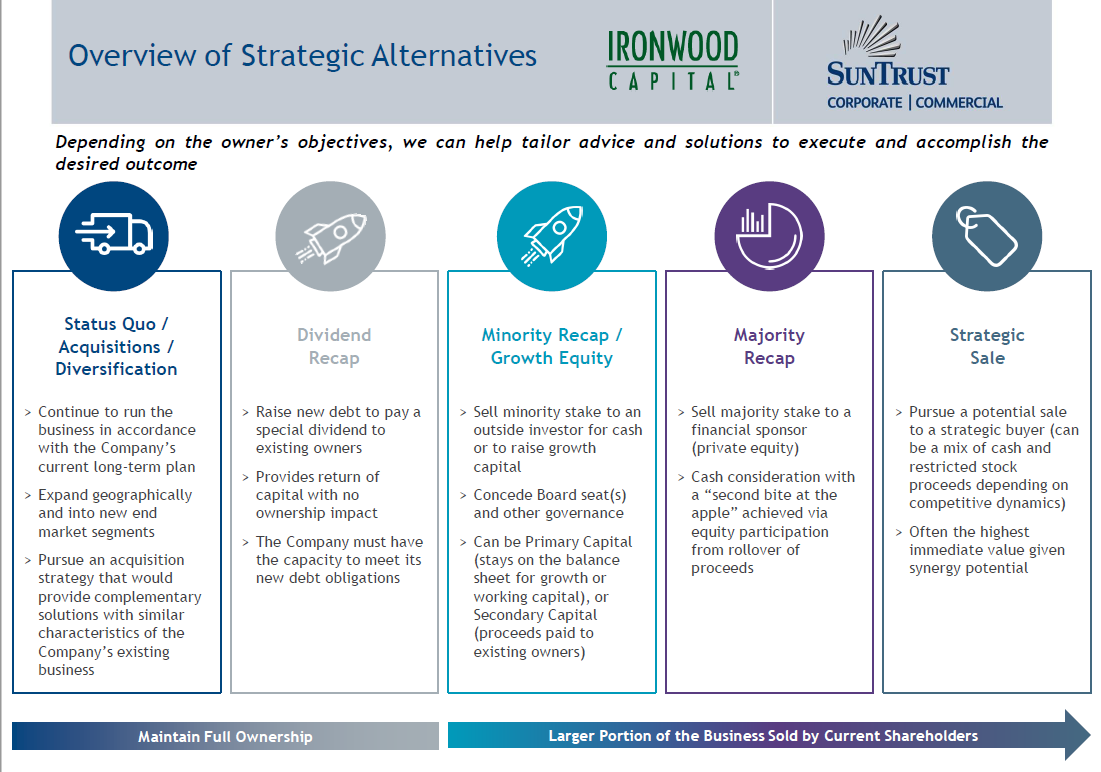 The discussion focused on:
Diversity of transaction types and financial products available
What to look for in a capital provider
Value of the trusted advisor
How to prepare a business to seek capital or for a sale
Current market environment, pricing and terms
Goals/expectations and actual results of capital transactions
Perspectives of capital providers and advisors.
Ironwood Capital developed the Capital Strategies program to highlight both the forms and sources of capital available to business owners and managers to grow their business and best meet their goals.  In addition to Orlando, forums have been hosted in Charlotte, North Carolina; Louisville, Kentucky, Memphis, Tennessee; Rochester, New York and Jackson, Mississippi.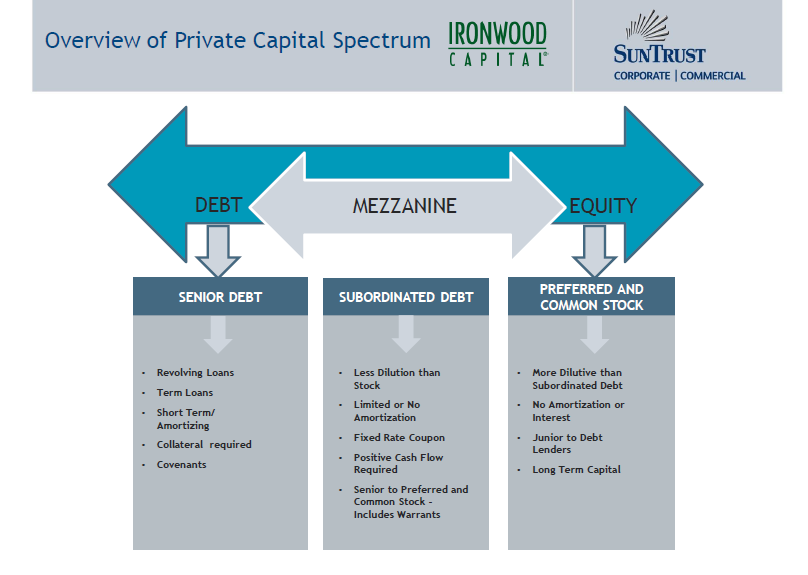 Jim's primary responsibilities are business development, investment execution and portfolio management for the firm's mezzanine funds. He is a member of the investment committees of the mezzanine funds.