AVON, CONNECTICUT, June 23, 2021 – Ironwood Capital is pleased to announce that Jacqueline Jutras has joined the firm as a private equity analyst. Jacqui is responsible for reviewing new investment opportunities, conducting research and performing financial modeling and due diligence. In addition, Jacqui provides support for business development activities and portfolio management.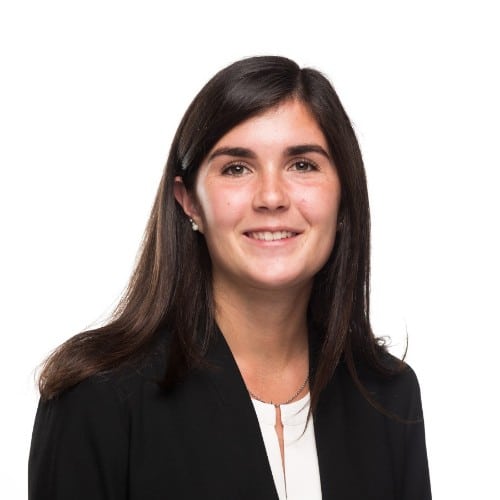 "We are delighted to have Jacqui join us at Ironwood. Her strong internship history, excellent academic background and impressive leadership roles while at school make her a great fit for our firm," said Carolyn Galiette, partner, president and chief investment officer at Ironwood Capital. "We're pleased to add Jacqui to our growing team of young analysts."
"I'm excited to join the Ironwood Capital team," said Jutras, who graduated from Colby College in May and holds a bachelor's degree in Economics with a concentration in Financial Markets. While at Colby, Jutras served as vice president of the Student Investment Association and president of the Women in Economics and Finance Club.
About Ironwood Capital
Ironwood Capital is a Connecticut-based private equity firm that provides non-control growth capital to middle market companies. Its debt-oriented, national platform has invested more than $900 million in over 95 companies since 2001. Ironwood currently invests in the form of subordinated debt and minority equity in amounts ranging from $8 million to $25 million to support business owners and financial sponsors in growth financings, full and partial recapitalizations, generational transitions and buyouts. For more information, please visit https://ironwoodcap.com/.
Contacts
Carolyn C. Galiette
President and
Chief Investment Officer
(860) 409-2105
galiette@ironwoodcap.com
Kathy Butler
Marketing and
Communications Director
(860) 409-2117
butler@ironwoodcap.com