AVON, CONNECTICUT, January 14, 2021 – Ironwood Capital is pleased to announce that its portfolio company, Ironwave Technologies, LLC ("Ironwave"), has purchased a majority interest in Syntonics, LLC ("Syntonics"), a manufacturer and research and development company focused on advanced radio frequency systems ("RF") and subsystems such as RF over fiber, Software Defined Radio, Tracking Tagging and Location (TLL) and Expendable Data Exfiltration (EDEX) technologies.
"The acquisition of Syntonics expands Ironwave's RF product portfolio into innovative technologies that are at the leading edge of the defense industry," noted Roger Roche, Ironwood Capital senior managing director. "Combining these entities creates a more diverse company with strong growth potential. We look forward to partnering with management to continue this growth path."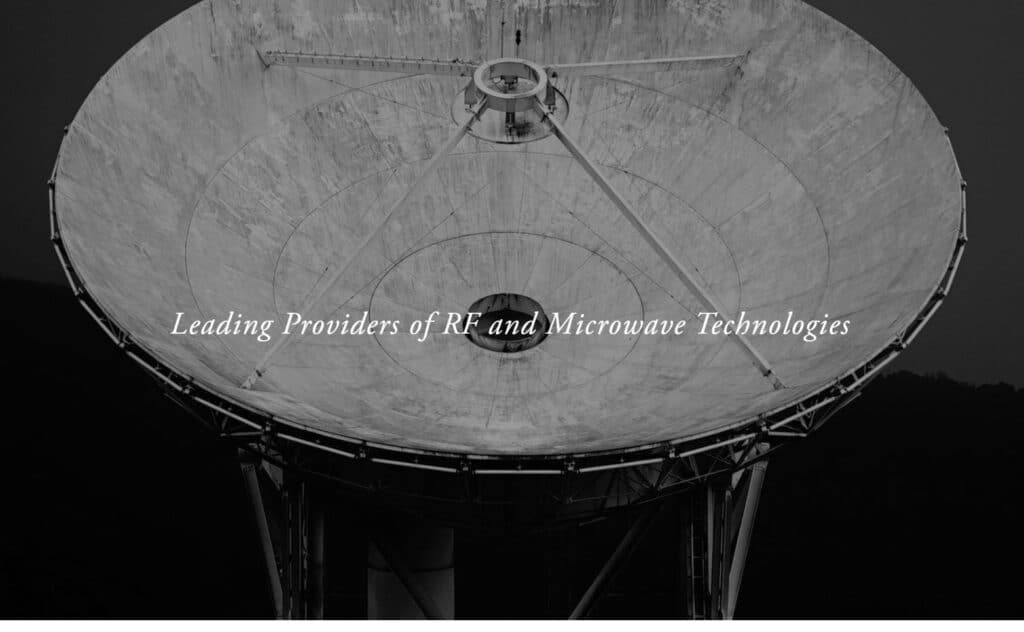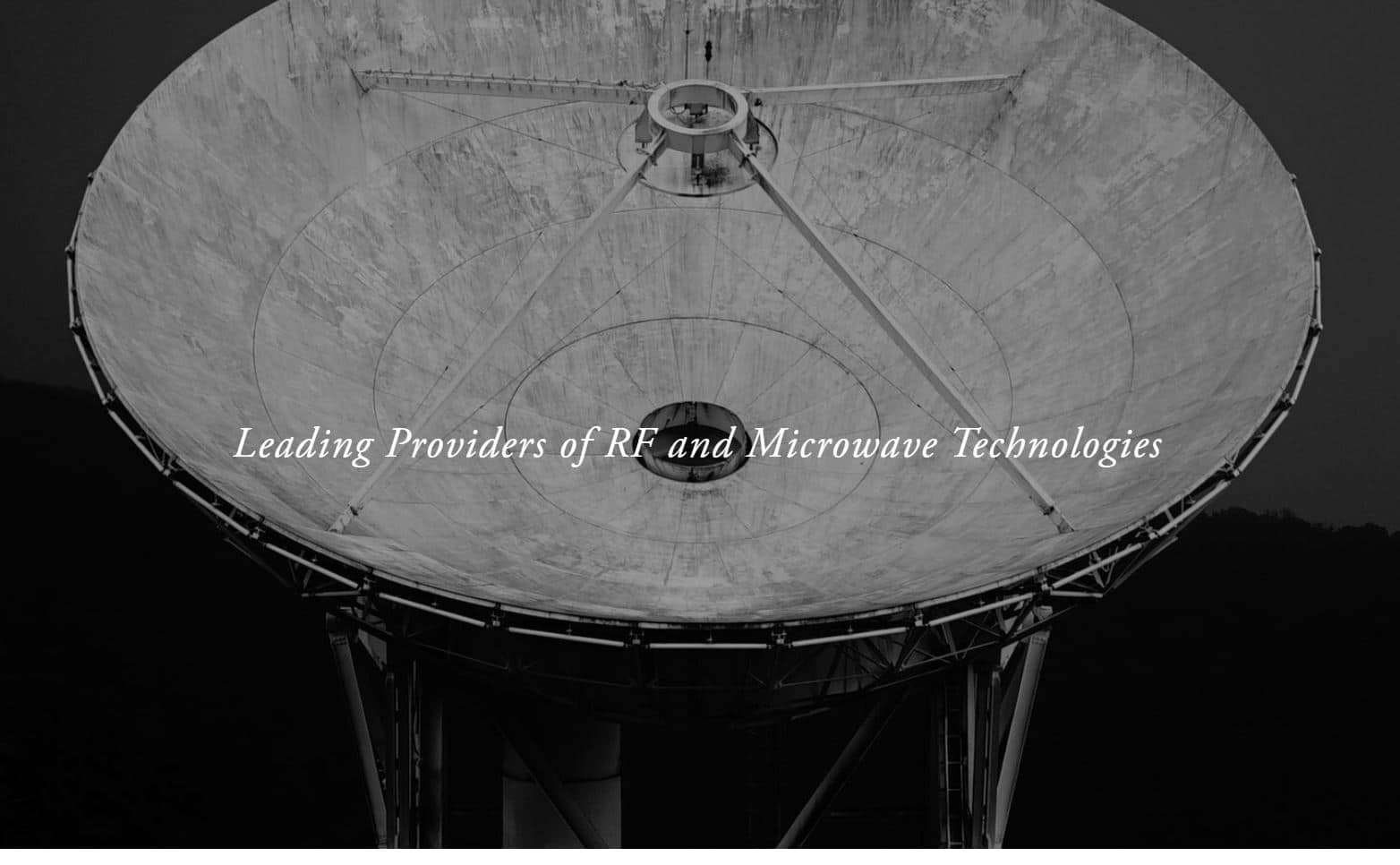 Robert Ferrante, Ironwave CEO, commented: "The Syntonics investment brings Ironwave broad systems engineering experience and a host of new platform products and technologies in that area critical to the warfighter. The Ironwave team has the proven ability to capitalize on these RF domain opportunities from the component to the systems level."
About Ironwood Capital
Ironwood Capital is a Connecticut-based private equity firm that provides non-control growth capital to middle market companies. Its debt-oriented, national platform has invested more than $850 million in over 90 companies since 2001. Ironwood currently invests in the form of subordinated debt and minority equity in amounts ranging from $8 million to $25 million to support business owners and financial sponsors in growth financings, full and partial recapitalizations, generational transitions and buyouts. For more information, please visit www.ironwoodcap.com.
About Ironwave Technologies, LLC
Ironwave, headquartered in Manassas, Virginia, invests in RF and microwave technologies used in electronic warfare, communications, telemetry and surveillance. It has several current investments in this space and is actively pursuing additional acquisitions. For more information, please visit www.iwtllc.com
Contacts
Carolyn C. Galiette
President and
Chief Investment Officer
(860) 409-2105
galiette@ironwoodcap.com
Kathy Butler
Marketing and
Communications Director
(860) 409-2117
butler@ironwoodcap.com