Impact/ESG
Ironwood Capital and its people are committed to impactful investing and to supporting organizations seeking to improve society.
Impact Investing
Ironwood Capital seeks to invest half of its capital in underserved and under supported businesses. These include businesses owned or managed by women and minorities, businesses located in and/or employing residents of low- and moderate-income communities and businesses that pursue environmentally responsible outcomes. All investments must meet market-based performance expectations and undergo the same analysis and underwriting applied to all Ironwood investments. Historically, the firm has invested over half of its capital in these areas, achieving favorable outcomes for all.
ESG Considerations
Ironwood actively considers Environmental, Social and Governance ("ESG") factors in its investment decisions, which enables the firm to reduce risks and enhance investment outcomes while serving both investors interests and society at large.
Community Engagement
Ironwood Capital has a long-standing tradition of supporting organizations that assist others in seeking to achieve their full potential and dreams. Members of the Ironwood team are encouraged to actively support organizations that pursue these goals. The organizations below receive direct financial support from Ironwood.
---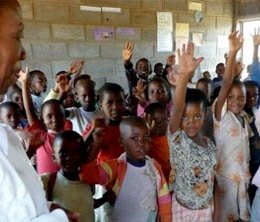 AIDS Orphan Care
Barrington,
Rhode Island
aidsorphancare.org
AIDS Orphan Care supports a school and orphanage in Lesotho for children orphaned by HIV/AIDS. Partnering with grassroots projects and a dedicated local staff, AIDS Orphan Care provides for the basic nutritional and educational needs of dozens of children.

---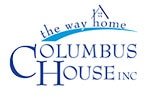 Columbus House Inc.
New Haven, Connecticut
columbushouse.org
Columbus House provides shelter for women, men, Veterans, and families. Shelter services include case management, referrals to mental health and substance abuse treatment programs, employment training programs, education, health services, and links to housing.
---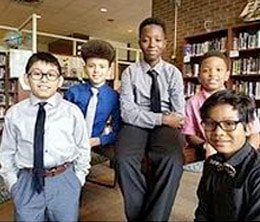 Covenant Preparatory School
Hartford, Connecticut
covenantprep.org
Covenant Preparatory School is an independent, nondenominational, tuition-free middle school for highly motivated boys from low-income families in the Hartford area. The school provides a rigorous academic program and supportive learning environment in a unique partnership with students and their families. One hundred percent of Covenant's graduates have received full scholarships to prep schools and private high schools in Connecticut.

---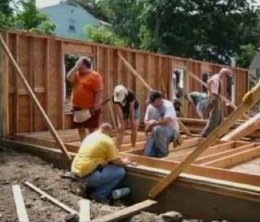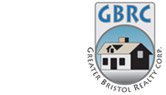 Greater Bristol Realty Corporation
Bristol, Connecticut
gbrc-homes.org
Greater Bristol Realty Corporation is committed to creating first-time home ownership opportunities for low- and moderate-income families in and around Bristol. It is currently developing five homes in Bristol in partnership with Habitat for Humanity. Ironwood serves as financial advisor to GBRC and assists in its fundraising efforts.
---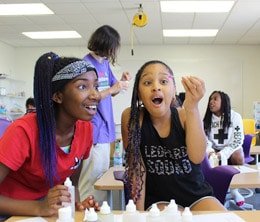 Horizons at The Ethel Walker School
Simsbury, Connecticut
horizonsethelwalker.org
The mission of Horizons at The Ethel Walker School is to help girls in Hartford, Connecticut public schools improve their educational outcomes. It is the first Horizons program in Greater Hartford, and the nation's first Horizons experience exclusively for girls.