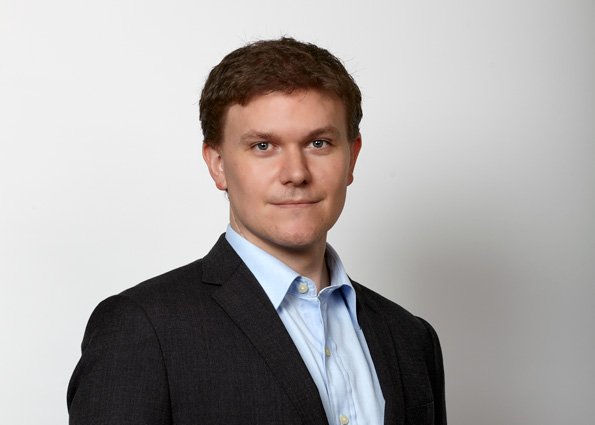 Adam Dotson
Director
Telephone: (860) 409-2110
Email Adam
Adam is responsible for a broad range of tasks related to the investment activities of the firm, including deal sourcing, transaction-based due diligence, exploratory market research and portfolio company monitoring. He also works to further marketing, partner and investor relations initiatives.
Prior to joining Ironwood in 2012, Adam worked at SeventySix Capital, an early-stage venture capital firm located outside Philadelphia. The beneficiary of a diversified, global background, Adam has worked or consulted for a variety of corporations and organizations across the world, including the United Nations Environment Programme-Finance Initiative and the International Institute of Education.
Outside of his professional commitments, Adam spends time with his two young girls, copyedits for his wife, travels internationally and reads up on the intersection between business and design. He currently serves on the Alumni Council for the University of the Arts. A native of Southern California, he now resides in Southern Connecticut.
Adam earned a Bachelor of Arts in French cum laude with high honors from Dartmouth College, a Master of Fine Arts in Exhibition Design from the University of the Arts, and an M.B.A. from Temple University, where he graduated Beta Gamma Sigma at the top in his class.