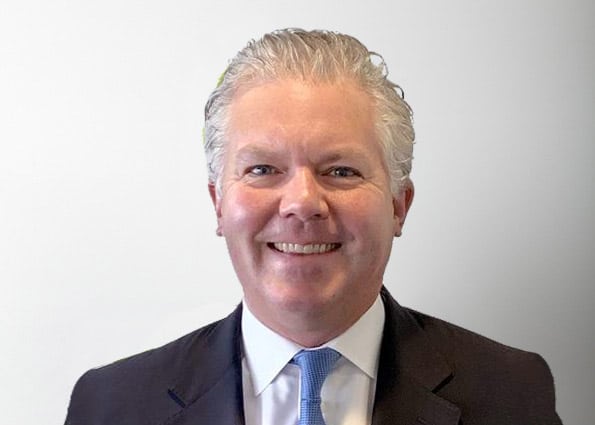 Bryan D. Kelley
Senior Advisor
Bryan is a Senior Advisor to Ironwood, becoming affiliated with the firm in 2020. In his role, Bryan provides Ironwood with his vast experience and unique perspective on pension consulting, private fund advisory and capital raising built up over the last 25 years.
Starting in 1999, Bryan provided advisory and capital raising services to financial sponsors as a member of both the Merrill Lynch and Deutsche Bank private funds groups. In 2004, he founded NovaFund Advisors LLC to provide emerging private fund managers with advisory and capital raising support. His clients pursued varied investments strategies, including private credit, buyout, growth capital, energy and natural resources, secondary investments and fund of funds. The firm assisted over 25 clients and raised over $6 billion in capital. Bryan most recently worked with MVision Private Equity Advisers in New York where he covered over 150 institutional investors across investor types, including public and private pensions, insurance companies, endowments & foundations as well family offices.
Bryan earned an undergraduate degree from Furman University where he played Division I tennis and received an MBA from the Katz Graduate School of Business at The University of Pittsburgh.