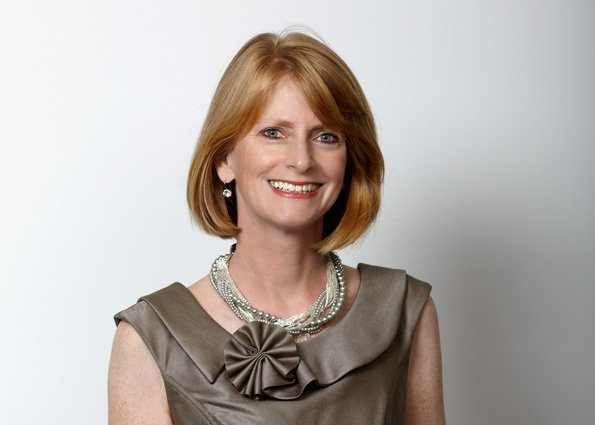 Carolyn Galiette
Partner, President                          Chief Investment Officer
Telephone: (860) 409-2105
Email Carolyn
Carolyn is a founding partner of Ironwood Capital. She serves as president and chief investment officer for the firm and chairs the firm's various investment committees. She manages day to day execution of the firm's investment strategy, process and stakeholder reporting and engagement. She is active at industry events where she focuses on business development. Carolyn's experience includes originating, structuring, underwriting and distributing private debt and equity, asset-backed securities and various other financial securities. Prior to co-founding Ironwood Capital in 1991, Carolyn was an investment professional with Aetna, Inc. Previously, she worked for PaineWebber in investment banking.
Carolyn currently serves on the Board of Governors of the Small Business Investors Alliance and is immediate past chair of the Executive Committee.  In 2018, Carolyn was named to the 2020 List of Mergers & Acquisitions' Most Influential Women in Mid-Market M&A.  She has testified before the United States Congress on behalf of small business investors. She is a member of the Private Equity Women Investor Network and Women's Association of Venture Equity. Carolyn has also served on various leadership committees for Middlebury College, the Loomis Chaffee School, and the Hotchkiss School and as president of the Avon, Connecticut PTO.  She has managed multiple fundraising events.
Carolyn is a graduate of Dartmouth College where she received a B.A. Summa Cum Laude, Phi Beta Kappa, in English, with concentrations in Economics and French.