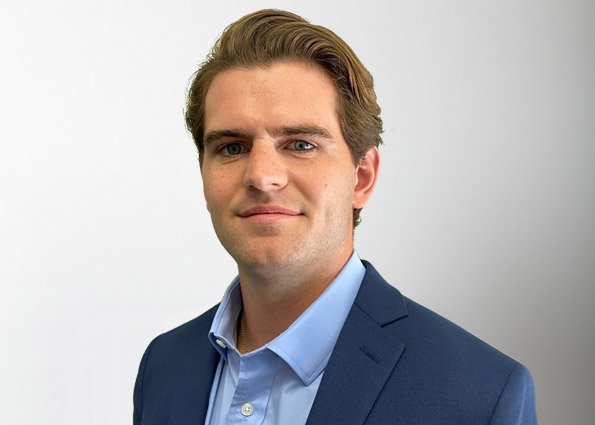 Daniel Diedrich
Analyst
Daniel is responsible for reviewing new investment opportunities including incoming investment memos, conducting research, financial modeling and due diligence. Daniel also prepares deal introductions, investment committee memoranda. Other responsibilities include ongoing portfolio management, quarterly valuations, and supporting business development activities.
Daniel has a bachelor's degree in Economics from Middlebury College, where he graduated cum laude and played four years of varsity football. Prior to joining Ironwood, he worked as a laborer and reinforcing ironworker at LaGuardia Airport and interned at a private equity firm.
In his free time, he enjoys golfing, hiking, traveling, and watching sports.