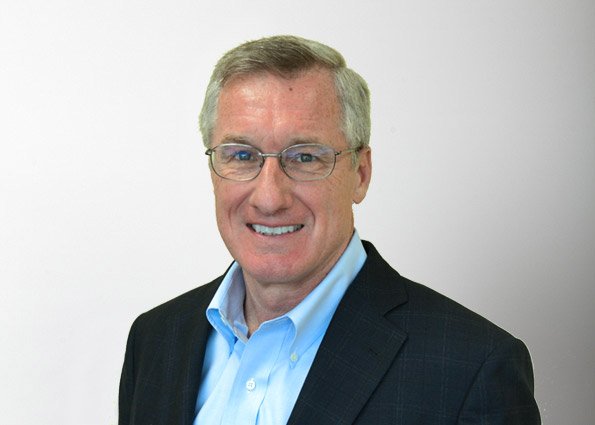 Donald Bodell
Senior Advisor
Donald Bodell is a Senior Advisor to Ironwood, becoming formally affiliated with the firm in 2012. In his role, Don aids Ironwood in executive searches, provides strategic advisory services to portfolio company management teams, and furthers Ironwood's business development and marketing efforts.
Since 2002, Don has provided executive search, management consulting, and operating executive services to private equity, family owned and public company clients. Prior to 2002 Don was President of Ingersoll-Rand's Engineered Solutions Division, a global manufacturing and distribution business with revenues in excess of $550 million. Previously, he held leadership positions at major corporations including TRW, Asea Brown Boveri and Combustion Engineering. He began his career at General Electric and Xerox. He has led the formation of numerous successful global management teams including the recruitment of general management, operations and staff positions in the U.S., Europe and Asia.
He is a member of the Board of Directors of the Mott Corporation and the Rostra Tool Company. He is also an Advisor to the University of Connecticut's Technology Incubation Program and a member of the Executive Forum. He is a past director of the Milwaukee Gear Company, TWB (Wuxi, China), the Connecticut Business and Industry Association, the Executive Forum, and the American Bearing Manufacturers Association.
Don earned an undergraduate degree from Fairfield University and an MBA from the University of Connecticut.