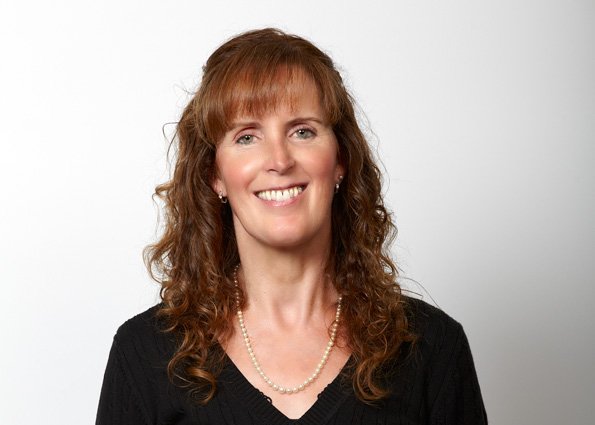 Ellen Stotler
Vice President, Investment Operations
Telephone: (860) 409-2111
Email Ellen
Ellen serves as the Chief Compliance Officer of the firm and has extensive responsibilities within Investment Operations for portfolio management, investors reporting, investment documentation validation and capital calls.
Ellen began her investment career with Aetna's Bond Investment and Quantitative Research Departments. She joined the Ironwood investment banking practice in 1994, quickly becoming a key contributor in the structuring and execution of asset securitizations as well as managing the firm's analytical and systems resources.
Raised in the small town of Norfolk, Connecticut, Ellen now lives in the slightly larger town of New Hartford. She is blessed to be raising five daughters, which is her other full time job. To keep her sanity, she tries to get out for a jog once or twice a week.
Ellen holds a B.S. in Mathematics and Economics from the University of New Hampshire and an M.B.A. from the University of Connecticut.