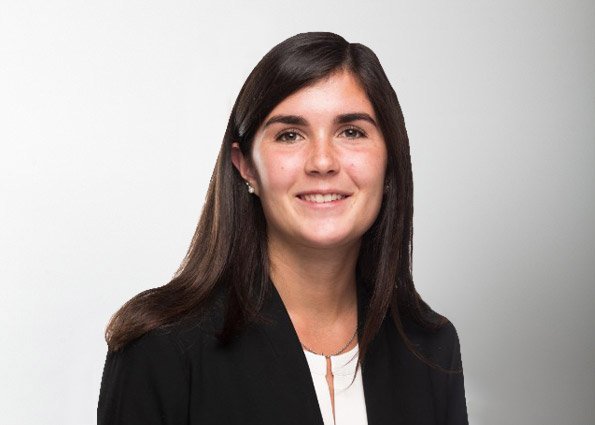 Jaqueline Jutras
Private Equity Analyst
Telephone: (860) 409-2107
Email Jacqueline
Jacqueline is responsible for reviewing new investment opportunities including incoming investment memos, conducting research, performing financial modeling and due diligence. Jacqueline also writes deal introductions and investment committee memorandums. Other responsibilities include project management related to portfolio companies including financial monitoring and research. Jacqueline provides support for business development related activities, including fund-level analysis and reporting, reviewing and maintaining the internal customer relationship management software (CRM).
Jacqueline has a bachelor's degree in Economics with a concentration in Financial Markets from Colby College. Prior to joining Ironwood as an analyst, Jacqueline spent the previous summer interning at MUFG.
In her free time, she enjoys baking, running, skiing, and playing the piano.