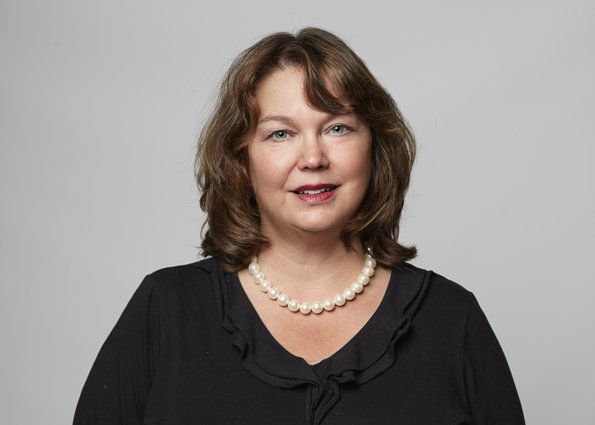 Kathy Butler
Marketing and Communications Director
Telephone: (860) 409-2117
Email Kathy
Kathy has responsibility for the marketing and communications functions of Ironwood Capital, including website and content management, social media initiatives, conference and event strategy and general marketing material for capital raise purposes. She also has oversight of the firm's CRM and technology infrastructure.
Kathy joined Ironwood in 2014. She has over 15 years of experience in financial marketing, including time at Aetna and Voya Financial. She began her career at the Hartford Downtown Council, where she served for ten years in various marketing and operational positions, including deputy director. Her entrepreneurial efforts include consulting assignments in the areas of options trading and event management.
Kathy and her husband live in Simsbury and are supporters of the Simsbury Land Trust. In her free time she tends her flower and herb garden and spends time with her three grown children. She also assists with meal prep for Mercy Shelter, through St. Mary's Church.
Kathy attended Hartford College for Women, now part of University of Hartford.