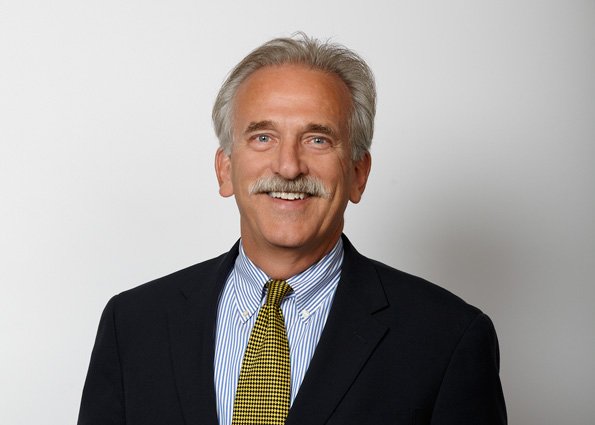 Marc Reich
Partner, Chairman
Telephone: (860) 409-2101
Email Marc
Marc is a founding partner of Ironwood Capital and the management companies for its affiliated funds, and a member of the Investment Committees of the predecessor funds. He has been instrumental in establishing the strategic direction of the firm as well as business development and investor and regulatory relations.  He will be a non-voting member of the Investment Committee for Fund V.
Marc began his investment career in 1983 with Aetna's private placement department, then founded Aetna's investment banking subsidiary which evolved into Ironwood Capital in 1991. After 15 years in the investment banking business he led the transition of the firm into investment management which has been its sole focus since 2002.
He currently serves as chairman of Greater Bristol Realty Corporation, which develops low- and moderate-income housing in conjunction with various partners, and as a corporator of both the Hartford Hospital and the Hartford Seminary. Marc formerly served as a board member of the Small Business Investment Alliance for several years. He served as a board member and the chair of the investment committee of the Co-operative Fund of New England and currently is a member of its Board of Advisors. He is a former Naval Intelligence officer.
Marc is a native of Bristol, Connecticut and now lives in Avon. He and his wife Karen have three adult sons. He is an avid long distance cyclist and beekeeper.
He is an honors graduate of the University of California, Los Angeles and holds an M.B.A from the University of Connecticut.