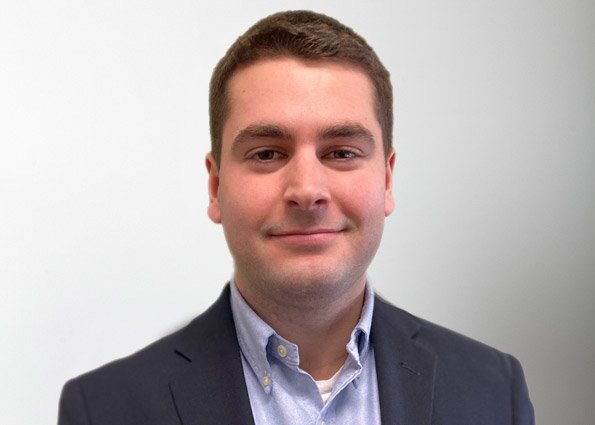 Patrick Patrell
Private Equity Analyst
Telephone: 860-409-2121
Email Patrick
Patrick is an analyst within Ironwood Capital Connecticut with responsibility for reviewing new investment opportunities, conducting research, performing financial modeling and due diligence. Patrick also writes deal introductions and investment review memorandums. Other responsibilities include financial monitoring and research related to portfolio companies. Patrick provides support for business development and maintains the internal customer relationship management software (CRM).
Patrick has a B.S. degree in finance with a minor in real estate from the University of Connecticut.
Prior to joining Ironwood as an analyst, Patrick served as an intern with both Cigna Investment Management and Ironwood.
Patrick enjoys rooting for UConn athletics, music and traveling.