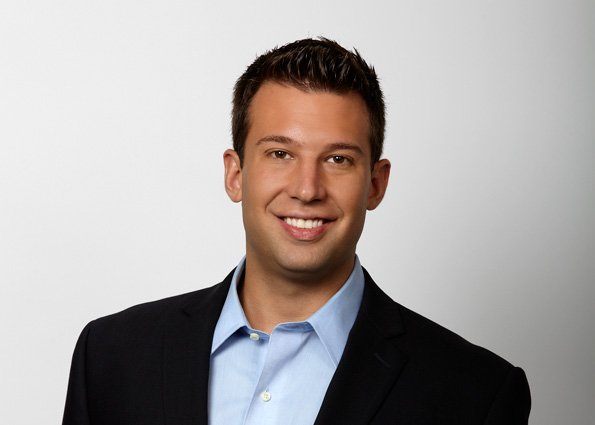 Trevor Russo
Director
Telephone: (860) 409-2116
Email Trevor
Trevor is responsible for originating, structuring and executing investments. He is also responsible for managing portfolio company investments including financial performance, business development and exit strategy. He has also served as a board observer for numerous portfolio companies encompassing several industries including Manufacturing, Environmental Services, IT Services, Business Services, Contracting, Health and Wellness and Consumer Products among others. Additionally, Trevor provides support in the areas of firm operations, compliance and capital allocation strategy.
Prior to Ironwood, Trevor was an analyst with ING Investment Management in the derivatives group providing analysis and support for futures, swaps and options products.
He is a summa cum laude graduate of the University of Connecticut and holds the Chartered Financial Analyst designation. He earned his M.B.A from Columbia Business School.
In his free time, Trevor enjoys reading, fitness, music and traveling.