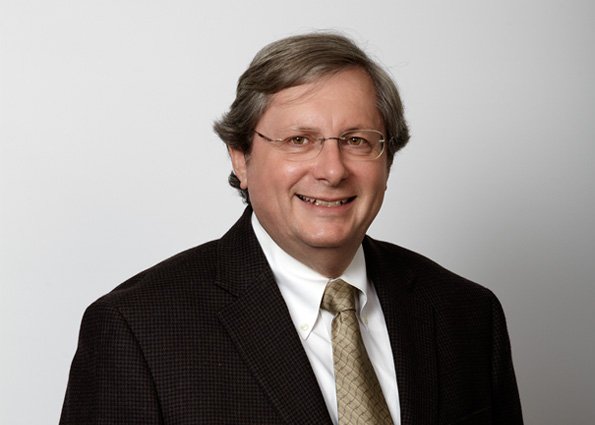 Victor Budnick
Senior Managing Director
Telephone: (860) 409-2108
Email Victor
Victor joined Ironwood Capital in 2006 with a focus on early and growth stage companies, including both equity and venture debt investments. In 2010 he co-founded Ironwood Capital Connecticut, which manages capital focused on financings in Connecticut companies. Victor leads the effort to invest those funds across the capital spectrum in companies at various development stages.
Since 2007, he has been a partner and member of the investment committee for the firm's equity fund with a primary focus on growth capital and mezzanine investments in expansion stage businesses. For over 10 years, Victor was the President and Executive Director of Connecticut Innovations, the State of Connecticut's investor in emerging technology companies and a national model for public investment in the health care and technology sectors, achieving returns commensurate with its most successful private sector peers. Throughout his investment career, he has served as a board member or participated as a board representative and advisor to more than 50 companies.
From 2010 to 2011 he served as the initial Lead Venture Mentor at the Yale Entrepreneurial Institute and helped create the venture mentoring program. He continues as a member of the YEI Operating Board. He has received the Connecticut Technology Council's 2011 Technology Leadership Award for contributions to the technology community, including introducing direct public investment in emerging technology companies in Connecticut. He is a recipient of the Connecticut Venture Group Leadership Award in recognition of his contributions to the Connecticut technology and venture communities and of the Seton Elm Award in recognition of efforts to strengthen ties between Yale University and the City of New Haven.
Victor received his undergraduate degree from Yale University and is a graduate of both Harvard Law School and the Yale School of Management.