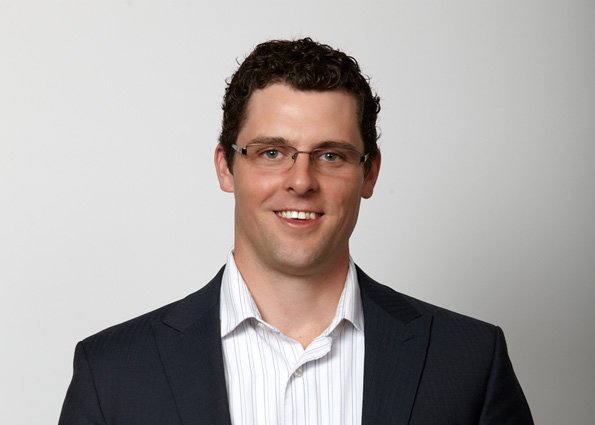 Zach Luce, CFA, CPA
Partner
Chief Financial Officer
Telephone: (860) 409-2114
Email Zach
Zach is responsible for financial management and controls, external financial and regulatory reporting and limited partner reporting. Zach has additional responsibilities in the development and management of internal systems and controls, cash management, and support of overall portfolio management.
Prior to joining Ironwood Capital in 2010, Zach worked for seven years as an auditor in public accounting with McGladrey and CCR LLP, with a focus on financial institutions, not-for-profits organizations, manufacturers and employee benefit plans.
He is a native of Durham, Connecticut and now lives in West Hartford with his wife Judy and daughters Nora, Hadley and Anna. In his free time he enjoys reading, golfing, snowboarding and playing the guitar.
Zach graduated cum laude with a Bachelor of Science degree in Accounting and also obtained his Masters of Science in Accounting from the University of Connecticut.