"Women We Admire is pleased to announce The Top 100 Women Leaders of Connecticut for 2022. These women are celebrated for their contribution to the workforce and their personal accomplishments along the way. Since colonial times, women of Connecticut have kept their communities and businesses running despite the barriers that have stood in their way. The state was home to historical women who made it possible for today's women to thrive in the workplace. Educator and abolitionist Prudence Crandall and woman's suffrage advocate Isabella Beecher worked tirelessly to eliminate barriers women faced during the 1800s. Their work continued into the twentieth century with other notable women of Connecticut like Ella Grasso, the first woman to be elected as a US governor and Mary Townsend Seymour, champion of African American civil rights. Thanks to their dedication and fight towards equality, women of today are able to prosper across all industries."

We are proud to announce that Carolyn Galiette, Ironwood Capital Partner, President and Chief Investment Officer, was recognized as one of The Top 100 Women Leaders of Connecticut for 2022.

Carolyn is a founding partner of Ironwood Capital, a Connecticut-based private equity firm that provides non-control growth capital to middle market companies. Carolyn's leadership role at Ironwood and in providing capital solutions for the lower middle market has spanned over 30 years. Carolyn is a past Chairman and currently serves on the executive committee on the Board of Governors of the Small Business Investor Alliance. She has testified before the United States Congress on behalf of small business investors. She was also named to the List of Mergers & Acquisitions' Most Influential Women in Mid-Market M&A. Carolyn is an advocate for women in business and a proud mother and grandmother.

Click the link below and go to entry #20 to read more.
https://thewomenweadmire.com/2022/01/31/the-top-100-women-leaders-of-connecticut-for-2022/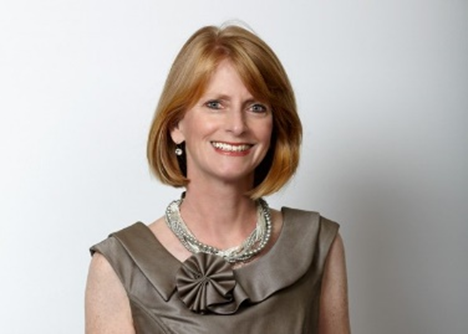 "I am honored to be included in this group of hard-working and accomplished Connecticut women."
-Carolyn Galiette, Partner, President & Chief Investment Officer, Ironwood Capital