On September 19, 2019, Ironwood Capital co-sponsored a breakfast reception and Capital Strategies program in Greenville, South Carolina. Event co-sponsors were GreerWalker, South State Bank and Azalea Capital. Over 75 attendees filled the Michelin North America auditorium to learn more about access to private capital and what makes a company attractive to potential lenders and investors.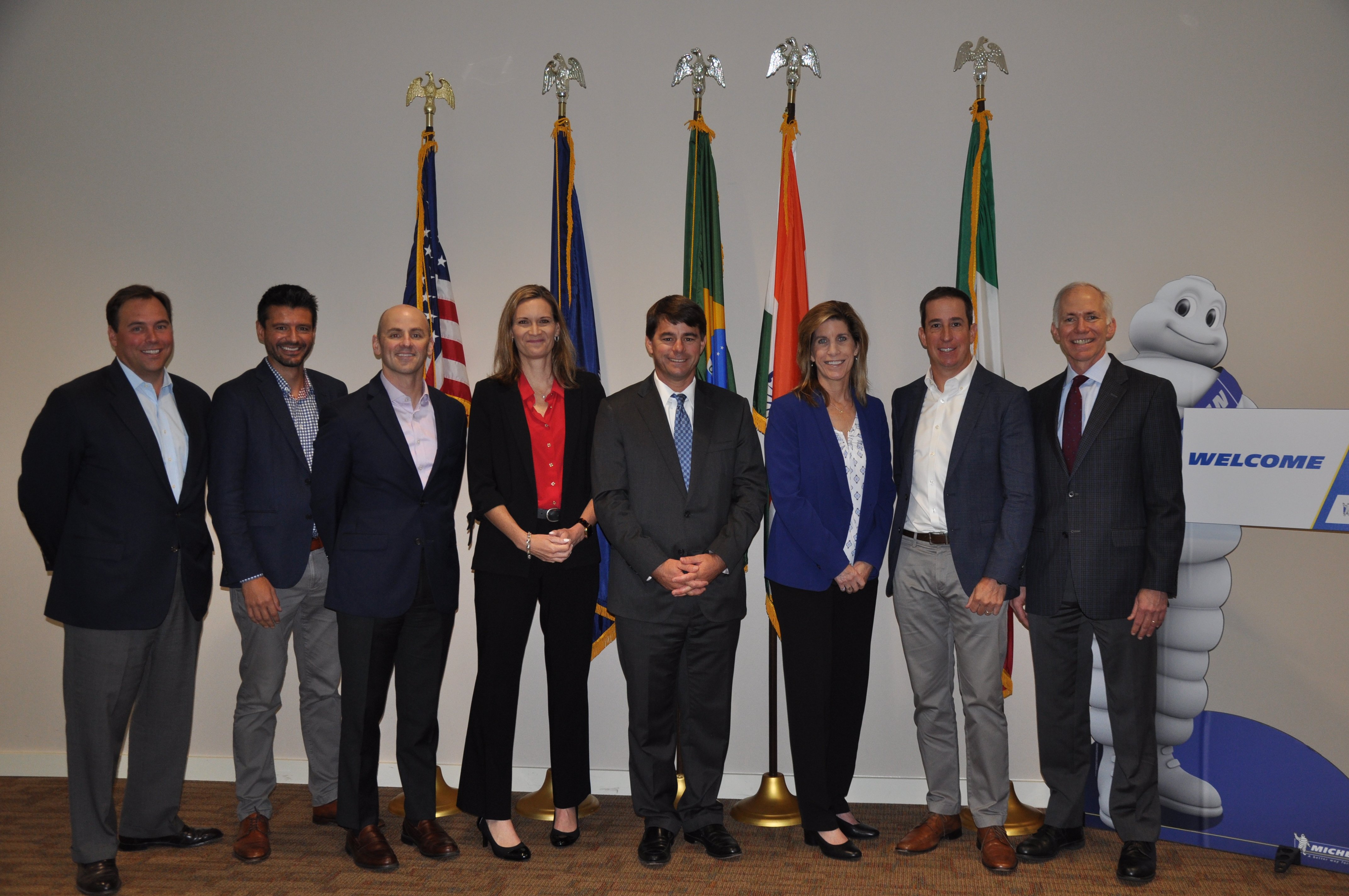 "Our focus – and what gets us most excited – is that first institutional round of capital," explained Ironwood Capital Managing Director Jim Barra, who sat on the panel.  "Much of the market is dedicated to the trading of private companies from one financial owner to another, where the management team is a relatively small piece of the capital structure.  We prefer to invest more in partnership with management and be part of the professionalization of a firm while doing our best to maintain the entrepreneurial culture that made it successful."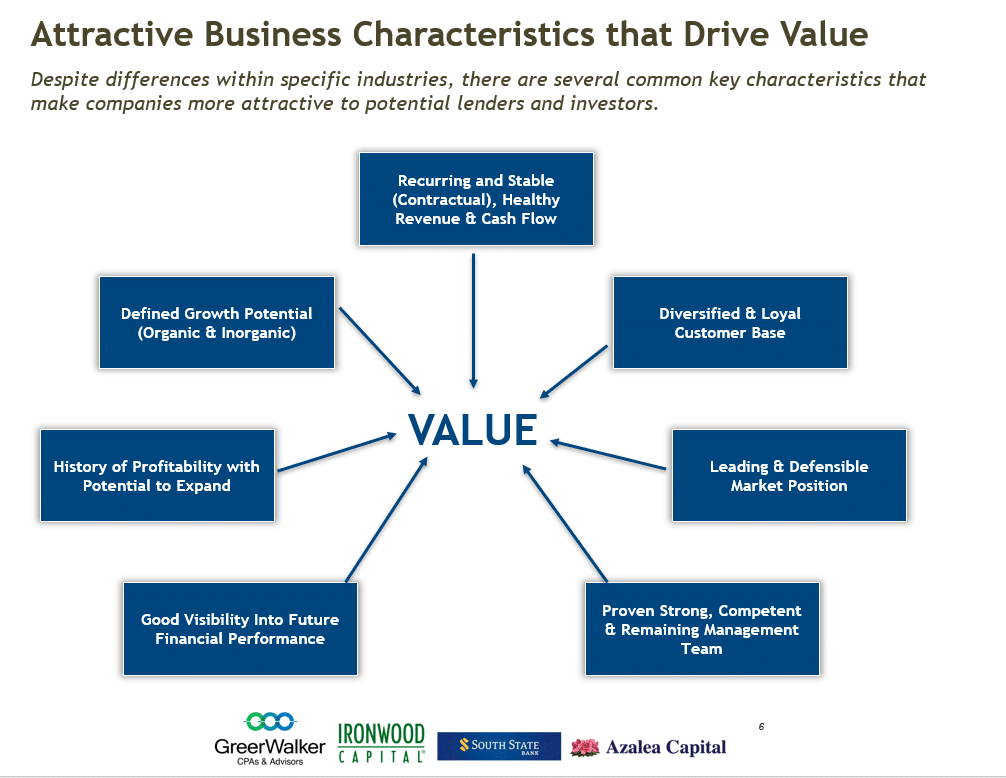 The program, developed by Ironwood Capital, is geared to middle-market business owners, chief financial officers and their trusted advisors.  Ironwood has presented the program throughout the United States, working with regional partners. Panelists explore how a company should prepare itself to enter the market for capital, how to prepare for an exit or recapitalization, recent market trends and the range of financial products available such as senior debt, subordinated debt, private equity and venture capital.  Panelists also cover situations where each type of capital is most appropriate. The event concludes with a question and answer session. 



At the podium, Mike Spitzmiller, South Street Bank, provides closing remarks. Ramona Farrell of GreerWalker welcomed attendees and Gary Parker, CFA, also of GreerWalker, provided an overview of the current state of private equity. Greenville Capital Strategies panelists, from left to right,; Ben Wallace, Azalea Capital.; Jim Barra, Ironwood Capital; Ben Wall, WJ Partners. Melinda Davis Lux, with Womble Bond Dickinson served as panel moderator.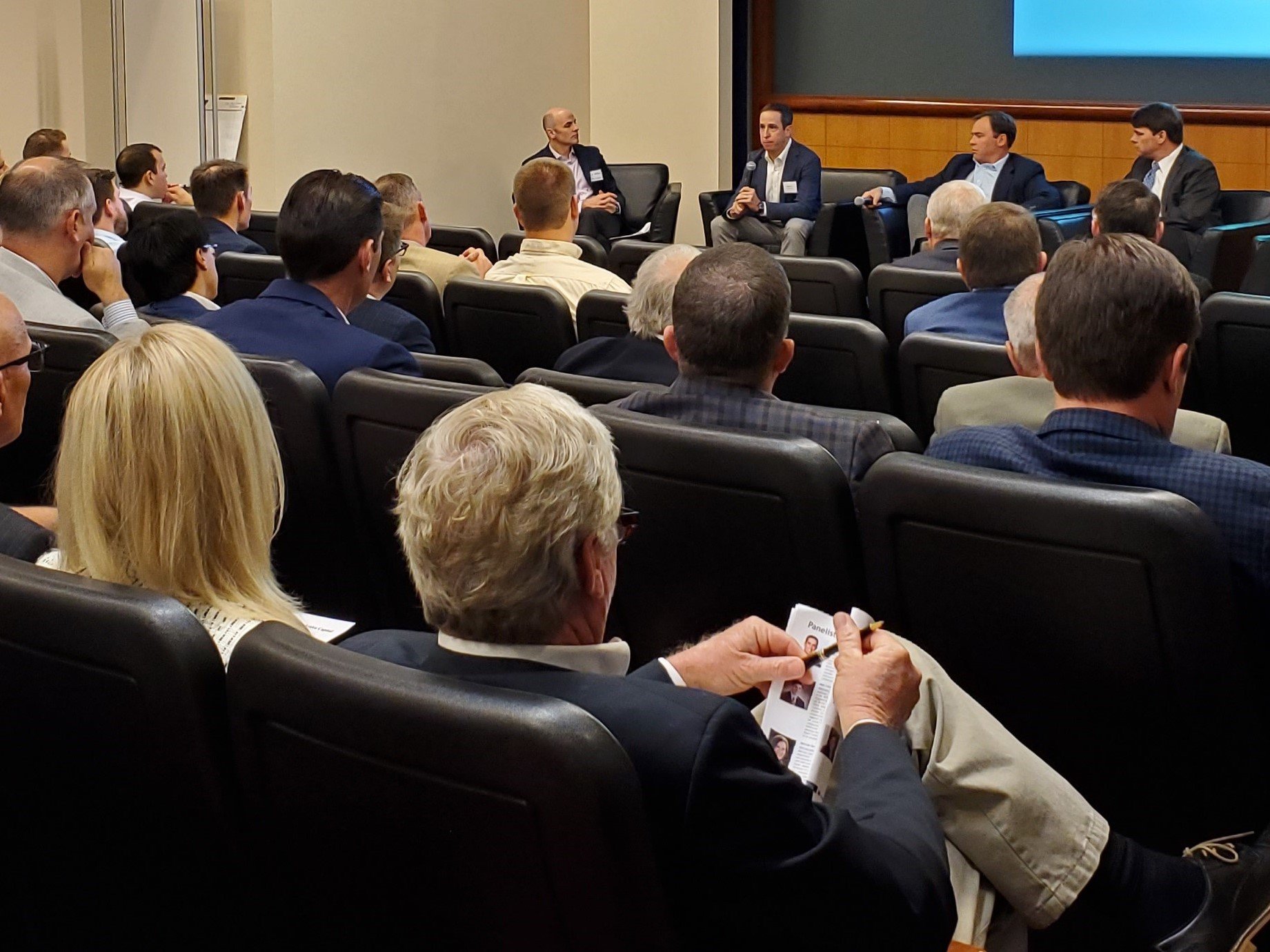 Jim Barra, Ironwood Capital, addresses the 75-plus attendees.