On September 22nd, I joined three other panelists to discuss how to put together a successful private equity deal. The panel was part of the New England Conference sponsored by ACG Connecticut and ACG Boston. My panel partners were Jerome Romano, managing director at TM Capital, Michael McQueeney, of SummerStreet Capital and Bradley Scholtz of Scott Capital.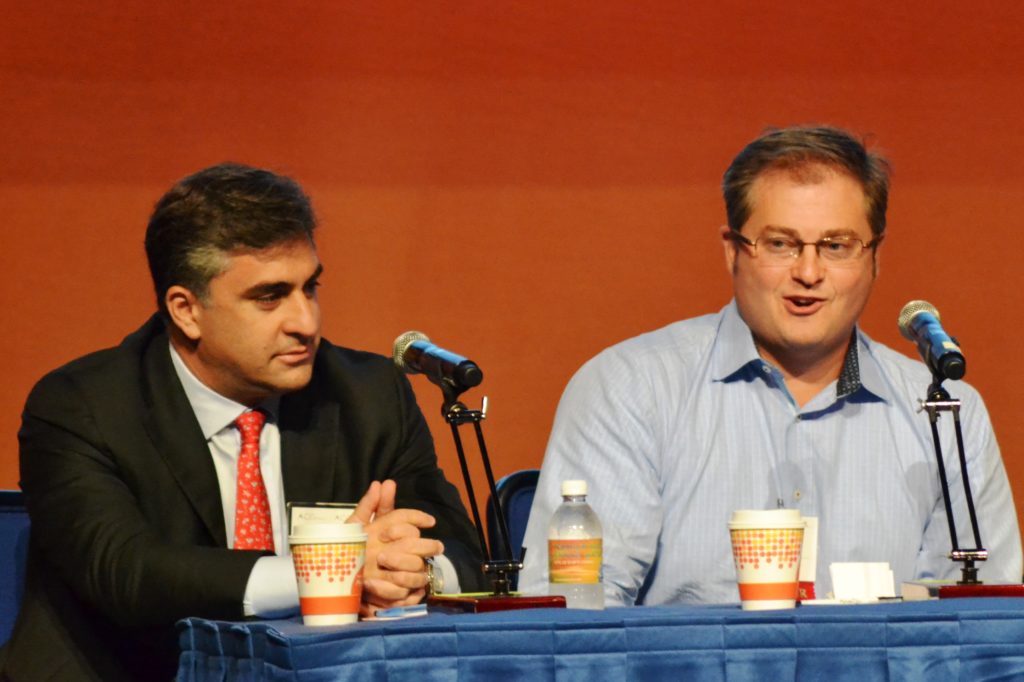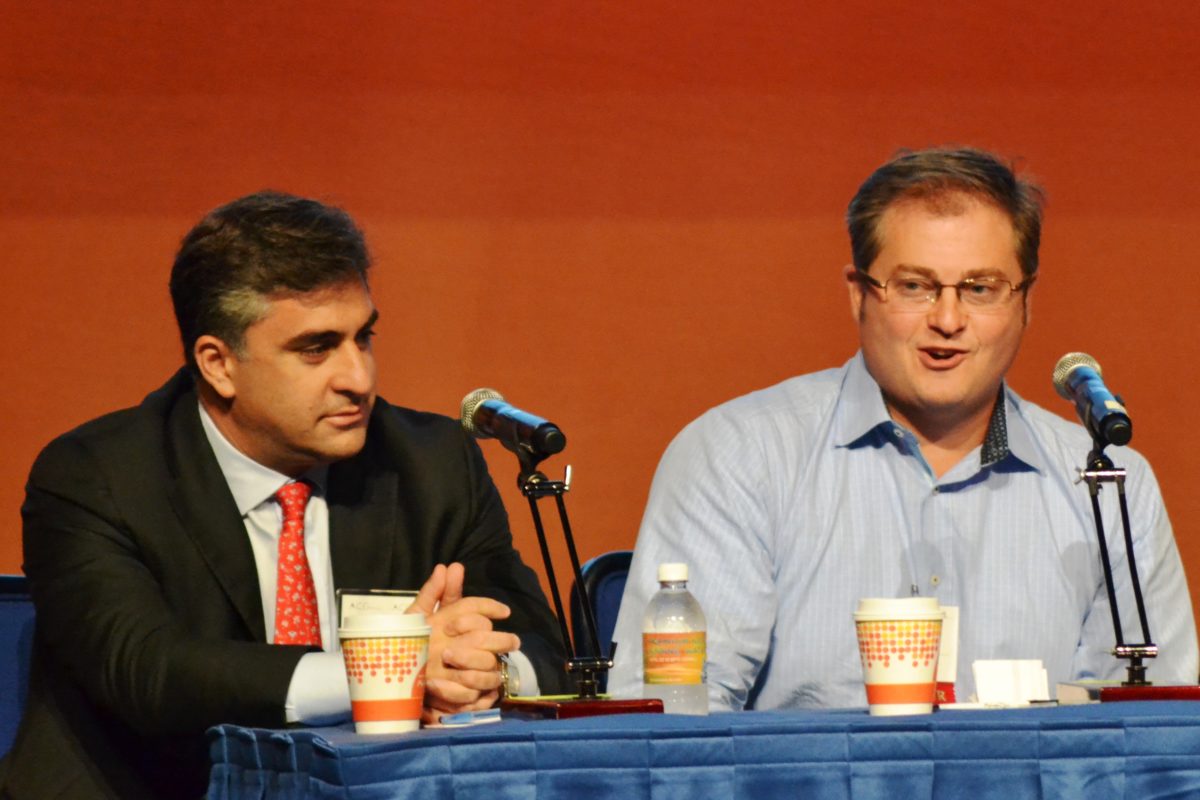 Our moderator, Ramsey Goodrich, managing director at Carter Morse & Mathias, set the parameters of the discussion by telling us we should feel free to offer different points of view around how to do a successful deal. That's good, because our group had some strong opinions on what constitutes a good deal. They also shared some interesting war stories about potentially good deals gone bad.
I think the war stories are probably just as helpful to people, if not more so, as the success stories. To paraphrase Leo Tolstoy, "All successful deals look alike; each bad deal is bad in its own way."
From the perspective of a middle market private equity firm, our best deals share these characteristics:
Experienced existing management team or availability of a team that has done it before
Strong and stable cash flows
High barriers to entry, niche markets
Low capital expenditure requirements
Leading market position
Identified potential for margin improvement or cost reduction prior to closing
Good exit potential
Conversely, bad deals present several red flags, including:
Misalignment of economic interest between management and equity investor
Inappropriate capital structure for the stage of business lifecycle – typically too much leverage that stifles growth with lack of free cash flow to reinvest back into the business
Lack of depth of second tier management
"Fad" industries or industries with poor fundamentals that are highly cyclical
Poor or lack of both operations and financial systems and controls
Inability of the management team to produce actionable information on demand based upon readily accessible data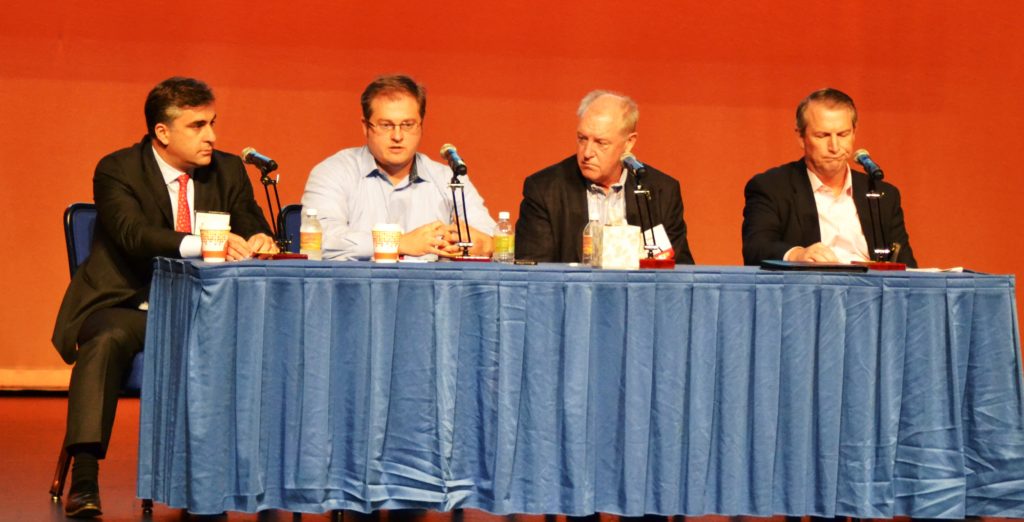 Sitting on this panel was an excellent exercise in reviewing what works for my firm and what we should be avoiding. It was a good opportunity to reflect on our successes and be humbled (somewhat) by those few ugly failures.

Alex is a managing director at Ironwood Capital. His primary responsibilities include deal origination, structuring and execution, industry research and portfolio management.