AVON, CONNECTICUT, September 10, 2019 – Ironwood Capital is pleased to announce that Jordan DiTommaso has joined the firm as an analyst. Jordan is responsible for reviewing new investment opportunities, conducting research and performing financial modeling and due diligence. In addition, Jordan provides support for business development activities and portfolio management.
"Jordan comes to the position quite familiar with the firm. He previously served with us as a full-time intern for both a fall semester and a summer term," noted Carolyn Galiette, president and chief investment officer at Ironwood Capital. "That extended assignment gave us a chance to learn more about him and fully appreciate his work ethic and investment skills. We're delighted he is with us full-time and pleased that our ongoing intern program consistently produces such outstanding candidates."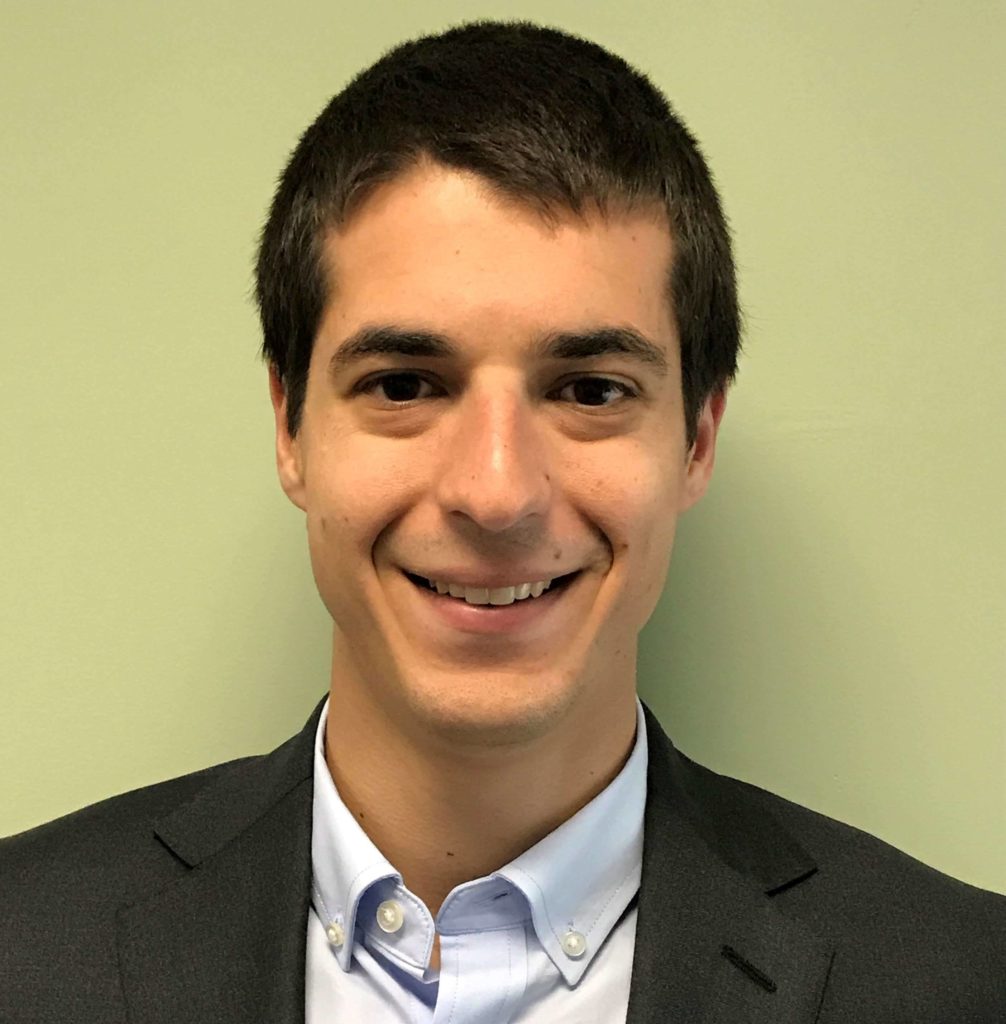 "It's great to be back at Ironwood full-time," said DiTommaso, who graduated from Bentley University in May 2019 with a bachelor's degree magna cum laude in Economics-Finance, in the Honors Program. "I look forward to growing in this new role."
About Ironwood Capital
Ironwood Capital is a Connecticut-based private equity firm that provides non-control growth capital to middle market companies, investing more than $750 million in over 130 companies over the past 17 years. Ironwood invests in the form of subordinated debt and preferred stock in amounts ranging from $8 million to $20 million to support business owners and financial sponsors in growth financings, full and partial recapitalizations, generational transitions and buyouts. For more information, please visit www.ironwoodcap.com.
Contacts

Carolyn C. Galiette
President and
Chief Investment Officer
(860) 409-2105
galiette@ironwoodcap.com
Kathy Butler
Marketing and
Communications Director
(860) 409-2117
butler@ironwoodcap.com