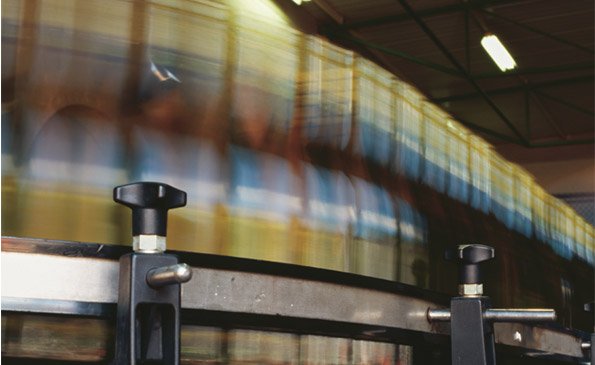 PORTFOLIO
As a generalist fund, Ironwood Capital's portfolio reflects the diverse interests and expertise of its professionals as well as the many channels it pursues to gain access to quality investment opportunities. We choose to pursue opportunities where we can, in concert with company management and other investing partners, achieve the best possible outcomes for our portfolio companies and our investors.
CURRENT PORTFOLIO EXITED PORTFOLIO
BUSINESS SERVICES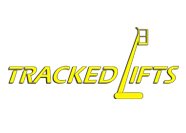 Tracked Lifts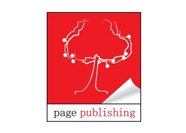 Page Publishing Consortium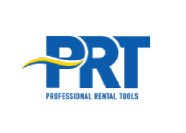 Professional Rental Tools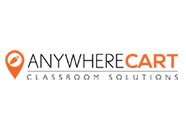 Anywhere Cart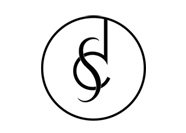 Southern Design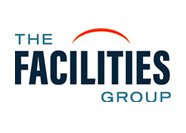 The Facilities Group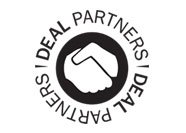 Deal Partners, LLC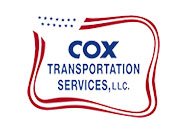 Cox Transportation Services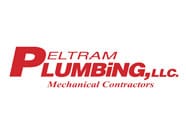 Peltram Plumbing, LLC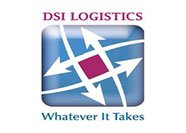 DSI Logistics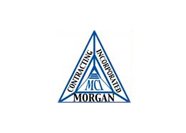 Morgan Contracting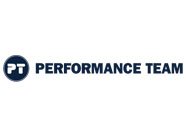 Performance Team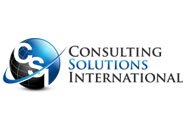 Consulting Solutions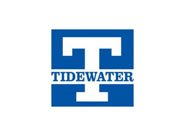 Tidewater Equipment Company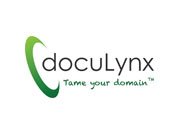 DocuLynx, Inc.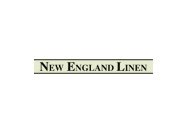 New England Linen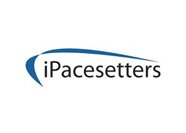 iPacesetters, LLC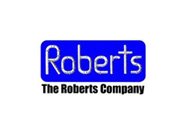 Roberts Company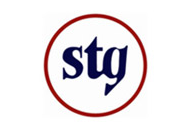 St. George Warehouse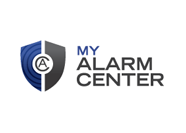 My Alarm Center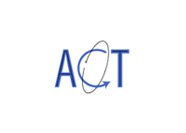 ACCT Holding, LLC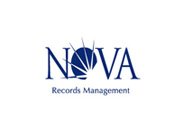 NOVA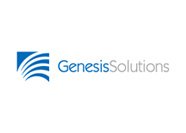 Genesis Solutions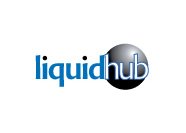 LiquidHub, Inc.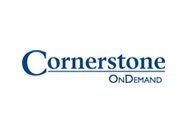 Cornerstone OnDemand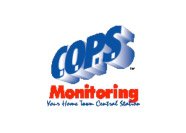 C.O.P.S. Monitoring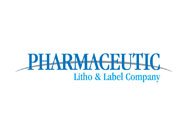 Pharmaceutic Litho & Label Company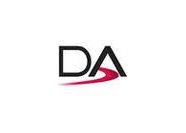 Delivery Agent, Inc.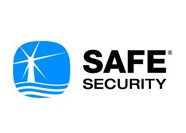 SAFE Security
CONSUMER PRODUCTS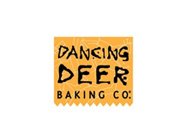 Dancing Deer Baking Co.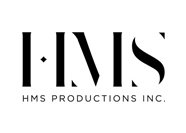 HMS Productions, Inc.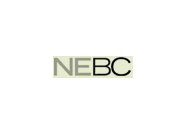 NEBC, LLC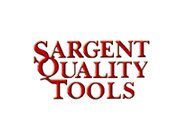 Rostra Tool Company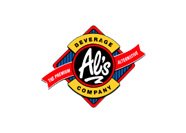 Al's Holding, Inc.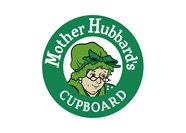 Global Convenience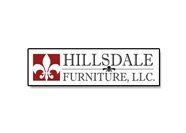 Hillsdale Furniture
EDUCATION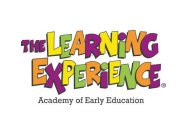 The Learning Experience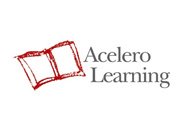 Acelero Learning Inc.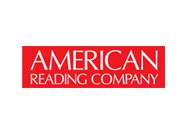 American Reading
ENVIRONMENTAL SERVICES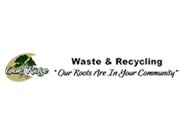 Oakridge Waste & Recycling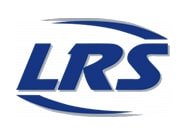 Lakeshore Recycling Systems, LLC
Boston Carting Services, LLC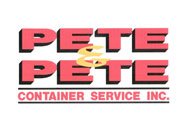 Pete & Pete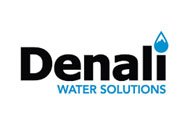 Denali Water Solutions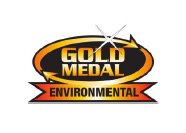 Gold Medal Services LLC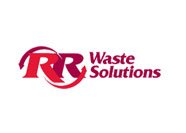 Red River Waste Solutions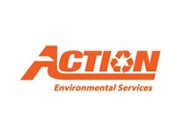 Action Carting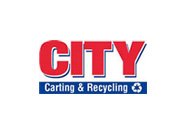 City Carting Holding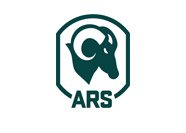 Advanced Recycling Systems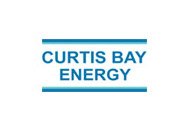 Curtis Bay Energy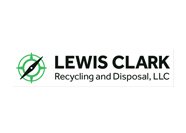 Lewis Clark Recycling & Disposal, LLC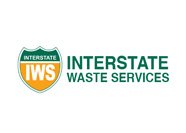 Interstate Waste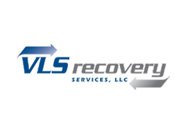 VLS Recovery Services
HEALTH AND WELLNESS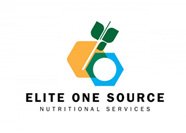 Elite One Source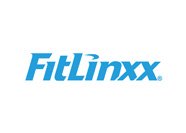 FitLinxx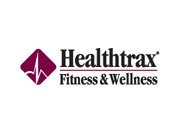 Healthtrax, Inc.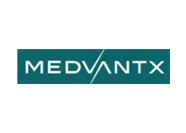 MedVantx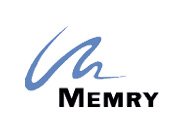 Memry Corporation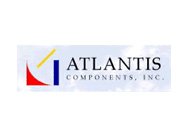 Atlantis Components
MANUFACTURING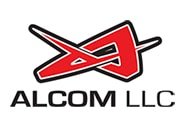 ALCOM, LLC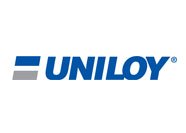 Uniloy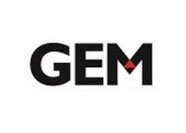 Gem City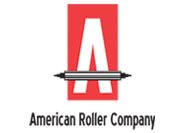 American Roller Company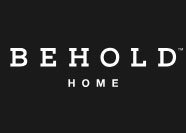 Behold Washington LLC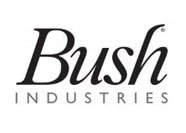 Bush Industries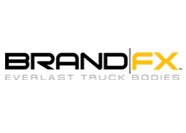 BrandFX Body Company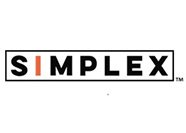 SIMPLEX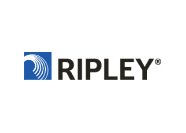 Ripley Tools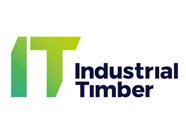 Industrial Timber, Inc.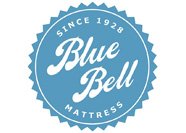 Blue Bell Mattress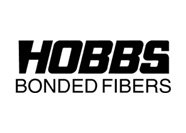 Hobbs Bonded Fibers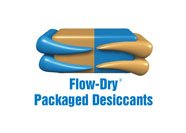 Flow-Dry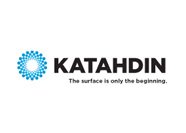 Katahdin Industries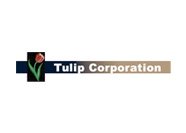 Tulip Molded Plastics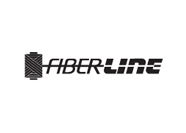 Fiber-Line
Diamond Packaging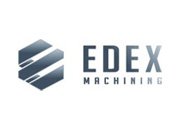 EDEX Machining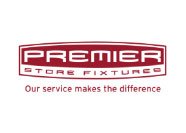 Premier Fixtures
Epoch Homes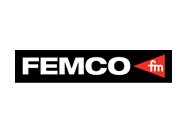 Femco Machine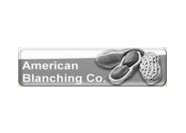 American Blanching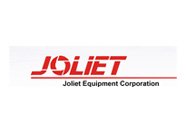 Joliet Equipment Corp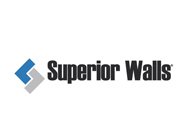 Advanced Concrete
PPI Time Zero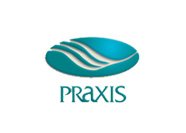 Praxis Industries, LLC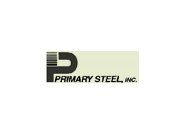 Primary Steel, Inc.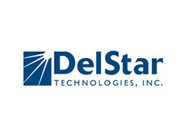 DelStar Technologies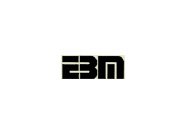 Eagle Bridge Machine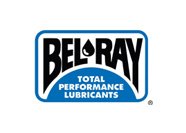 Bel-Ray Company, Inc.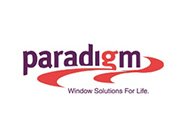 Paradigm Windows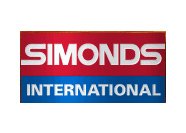 Simonds International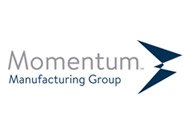 Momentum Manufacturing Group
AEROSPACE AND DEFENSE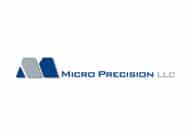 Micro Precision, LLC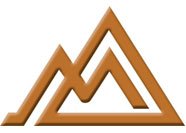 Mu-Del
Capewell Aerial Systems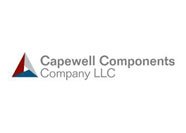 Capewell Holdings, LLC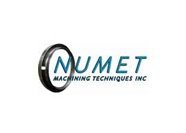 Numet Machining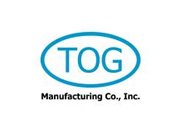 TOG Manufacturing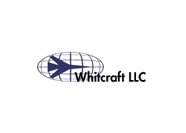 Whitcraft, LLC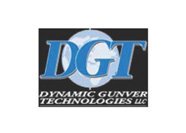 Dynamic Gunver