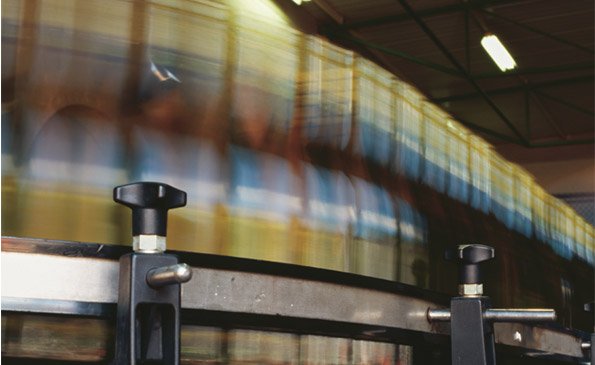 CURRENT
As a generalist fund, Ironwood Capital's portfolio reflects the diverse interests and expertise of its professionals as well as the many channels it pursues to gain access to quality investment opportunities. We choose to pursue opportunities where we can, in concert with company management and other investing partners, achieve the best possible outcomes for our portfolio companies and our investors.
BUSINESS SERVICES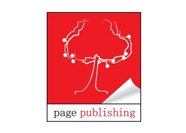 Page Publishing Consortium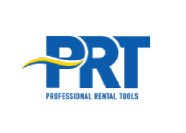 Professional Rental Tools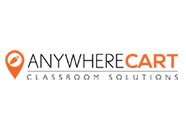 Anywhere Cart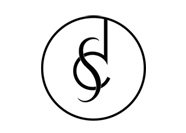 Southern Design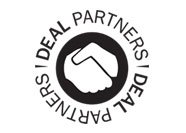 Deal Partners, LLC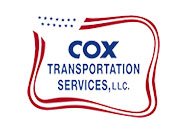 Cox Transportation Services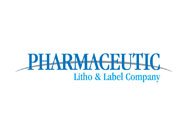 Pharmaceutic Litho & Label Company
CONSUMER PRODUCTS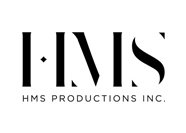 HMS Productions, Inc.
EDUCATION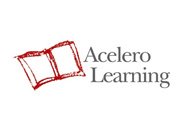 Acelero Learning Inc.
ENVIRONMENTAL SERVICES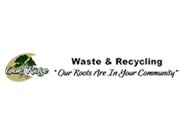 Oakridge Waste & Recycling
Boston Carting Services, LLC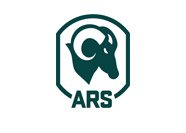 Advanced Recycling Systems
HEALTH AND WELLNESS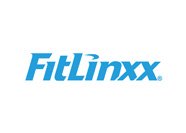 FitLinxx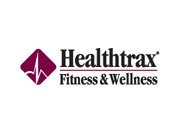 Healthtrax, Inc.
MANUFACTURING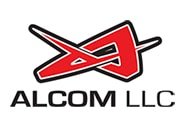 ALCOM, LLC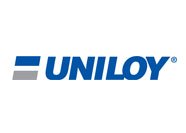 Uniloy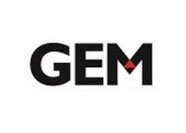 Gem City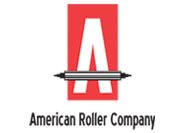 American Roller Company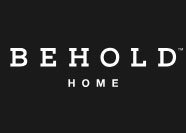 Behold Washington LLC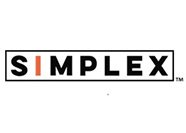 Simplex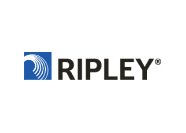 Ripley Tools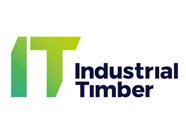 Industrial Timber, Inc.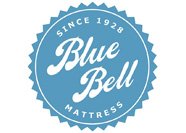 Blue Bell Mattress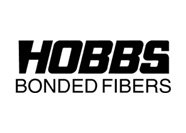 Hobbs Bonded Fibers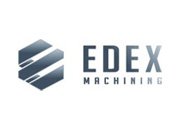 EDEX Machining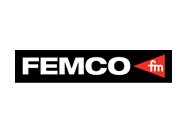 Femco Machine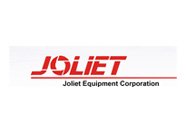 Joliet Equipment Corp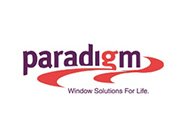 Paradigm Windows
AEROSPACE AND DEFENSE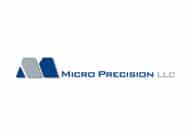 Micro Precision, LLC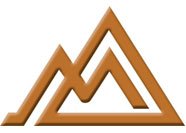 Mu-Del
Capewell Aerial Systems