TEAM
The individuals comprising Ironwood Capital's team have been drawn from a broad range of disciplines – investment banking, consulting, private equity, commercial banking, insurance, law, leasing and accounting, all of which contribute to the collective experience and strength of the firm. We complement each other's skillsets and add value where we are best able to assist our portfolio companies. We also leverage an extensive network of operating, finance and human capital management resources to help our portfolio companies deliver optimum performance.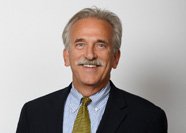 Marc Reich
Partner and Chairman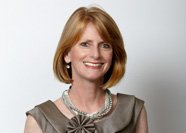 Carolyn Galiette
Partner, President and Chief Investment Officer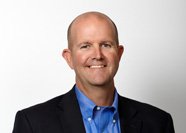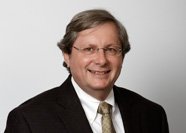 Victor Budnick
Senior Managing Director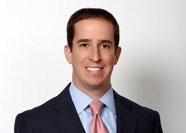 Jim Barra
Partner and Chief Operating Officer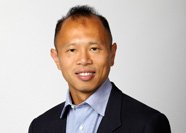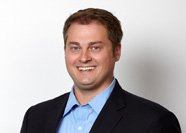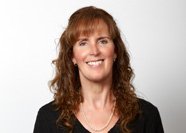 Ellen Stotler
Vice President, Investment Operations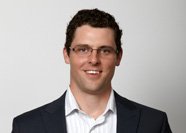 Zach Luce
Partner and Chief Financial Officer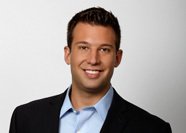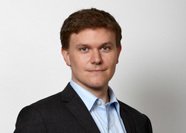 Paul Witinski
Managing Director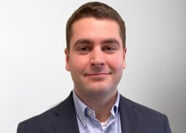 Patrick Patrell
Private Equity Analyst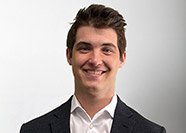 Tyler Klenk
Senior Analyst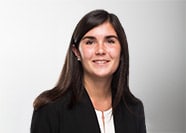 Jacqueline Jutras
Private Equity Analyst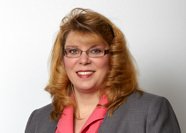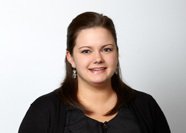 Kimberly Craig
Vice President, Investment Operations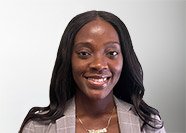 Obaa Yaa Atuahene
Investment Operations Analyst
SENIOR ADVISORS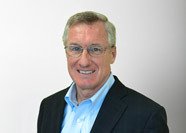 Donald Bodell
Senior Advisor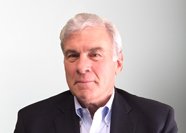 John A. Cosentino, Jr.
Senior Advisor