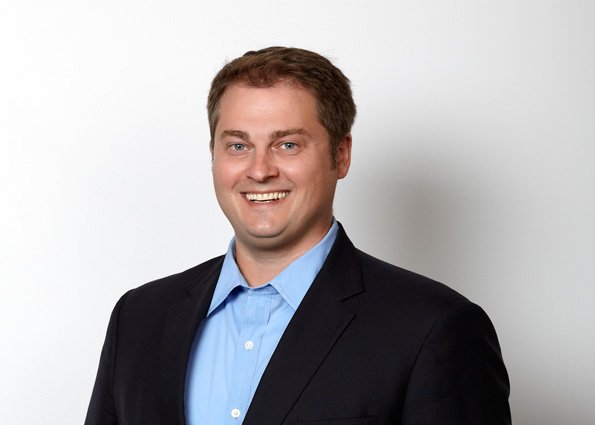 Alex Levental
Partner
Telephone: (860) 409-2109
Email Alex
Alex is a partner at Ironwood Capital. His primary responsibilities include deal origination, structuring and execution, industry research and portfolio management.
Prior to joining Ironwood Capital in 2005, Alex was a Vice President of Market Development and Strategic Planning for CCA Global Partners. He started his career with Morgan Stanley & Co. as a financial analyst and later was an associate with Advent International.
Alex is a member of the Board of Directors for Merrill Industries, Industrial Timber and Consulting Solutions International (CSI), and a board observer at Ripley Tools, Paradigm Windows Solutions, Air Temp Mechanical Services, NSA Industries, Blue Bell Mattress Company, BrandFX Body Company and Bush Industries.
Alex was previously a member of the Board of Directors for SkyStream Markets, Pharmaceutic Litho & Label Company, Dancing Deer and Epoch Homes and a board observer for LiquidHub, Elite One Source Nutrisciences, Capewell Aerial Systems, DocuLynx and Katahdin Industries.
He was born in Dobromyl, Ukraine and lives in Andover, Massachusetts with his wife and two daughters. He has native fluency in English, Russian and Ukrainian and enjoys sailing, hiking, coaching his daughter's soccer team and spending time with family and friends.
He holds a B.A. in Economics and Russian Literature from Colby College and studied at the London School of Economics.