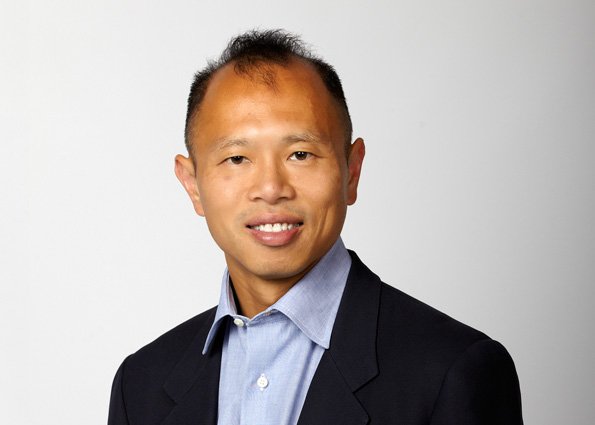 Dickson Suit
Partner
Telephone: (860) 409-2128
Email Dickson
Dickson has responsibility for deal origination, due diligence, underwriting, deal structuring and execution and portfolio management. He is a member of the investment committees of the mezzanine funds.
Prior to joining Ironwood Capital in 2001, he was an investment manager at Environmental Opportunities Funds I and II, where he was involved with financial modeling, business and financial due diligence, and structuring of equity investments in privately held environmental services and cleantech companies. His prior experience includes strategic planning at Pitney Bowes Financial Services and transaction due diligence at PricewaterhouseCoopers LLP.
He currently serves as a board member or board observer for various Ironwood portfolio companies. Additionally, he is member of the New York Chapter of the Association for Corporate Growth, Association of Asian American Investment Managers and the Council for Urban Professionals.
Dickson is a native of Hong Kong and lived there and in Japan for thirteen years, traveling extensively in the Far East before moving to the United States in 1979. He currently resides in Avon with his wife and two young children. He is an accomplished distance runner and completed the Boston Marathon in 2013 in 2 hours 59 minutes.
He is a graduate of Brown University and holds an M.B.A. from Columbia Business School. He is a Certified Public Accountant.