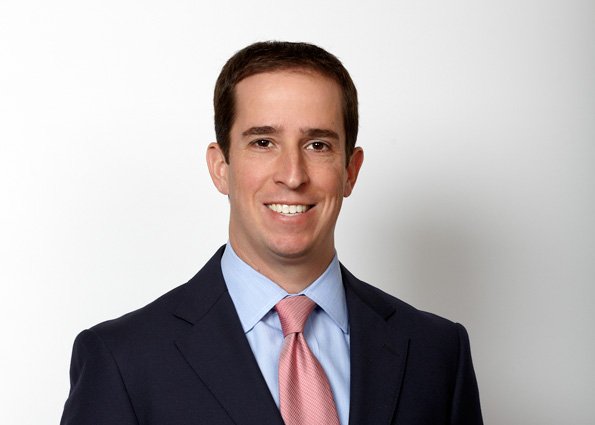 Jim Barra
Partner                                                Chief Operating Officer
Telephone: (860) 409-2113
Email Jim
Jim joined Ironwood in 1996 to support the firm's investment banking practice. As Chief Operating Officer, Jim has responsibility for firm management, investment origination and execution, and portfolio management. He also manages bank limited partner relationships and co-marketing initiatives. His investment banking experience includes the securitization of various asset classes, senior and mezzanine debt placements, distressed asset sales, project finance and financial advisory. He is a member of the investment committees of the mezzanine funds.
Jim represents Ironwood on the boards of several portfolio companies, serves on the Board of Governors of the Small Business Investor Alliance, and serves on the Board of Directors of Columbus House, a non-profit organization serving the homeless and at risk community of greater New Haven.
A native of New Haven, Connecticut, Jim currently lives in North Haven with his wife and two children.
Jim holds the Chartered Financial Analyst designation and is a graduate of Bryant University. He earned an M.B.A. from the University of Connecticut.