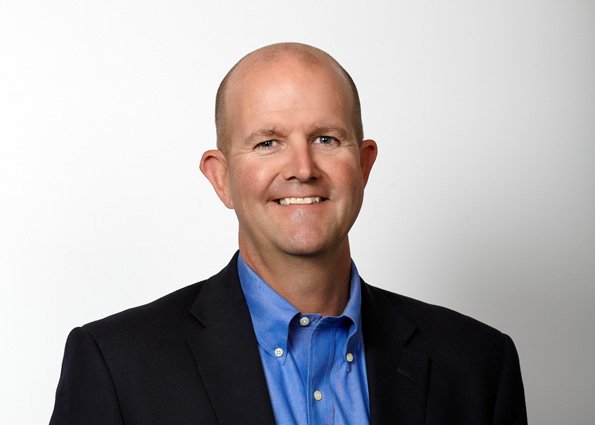 Roger Roche
Partner
Phone: (860) 409-2129
Email Roger
Roger has primary responsibility for marketing and investment origination for Ironwood Capital. He is actively involved in marketing the firm within the investment community and serves as a member of the investment committees for the firm's mezzanine funds.
He began his career with BankBoston in 1987, where he became a Managing Director and Senior Vice President. In 1999, he left BankBoston to found SwingBridge Capital, a private equity and financial services firm. In 2000, Roger joined Ironwood Capital as it was establishing its investment management focus.
Roger represents Ironwood on the boards of Action Carting, FEMCO Machine, Tulip Corporation, Katahdin Industries, New England Linen Supply, and several other portfolio companies. He also sits on the Board of High Hopes Therapeutic Riding of Old Lyme, Connecticut.
Roger is a graduate of Babson College, where he earned his B.S. in Accounting and Finance.